About
About the Clinic
Mediface is a luxury, purpose-built aesthetic, skin and laser clinic located in Doncaster. Patients will find an independent car park at the front of the clinic. We are easily reached from the A1 and the A19, and for those travelling via public transport, the clinic is only a 5 minute taxi ride from Doncaster train and bus station.
We deliver optimal results for all our patients, combining safe and ethical values with a warm and friendly experience. In a comfortable yet luxurious, clinical environment, we deliver a service to our patients that is of the highest standards. We continually invest to expand upon our already extensive knowledge and expertise, for results that aim to exceed every patient's expectations.
By selecting premium grade products and furnishing our clinic with the best devices on the aesthetics market, Mediface Aesthetics infuses luxury and excellence. We perform results-driven treatments for the face and body, ensuring natural-looking results meaning you not only look good but also feel good.
About
Our Ethos
We recognise that beauty really is in the eye of the beholder and that beholder is you. A bespoke, individual approach is used at Mediface, ensuring your desired look is achieved, whether this be restoring and rejuvenating or enhancing your natural beauty. By understanding the desires of each individual patient and applying the treatment that is required to elevate one's confidence, we can combine our expert training and knowledge with our kindness and integrity to make informed recommendations, and produce truly bespoke treatment plans to bring you incredible results.
What sets Mediface apart from other clinics is our total dedication to the needs of our patients. From convenient opening hours, to patient-centred consultations and personalised treatment plans, Mediface has everything that a bespoke aesthetics journey promises – and more. The results we achieve for our patients are testament to our combination of talented professionals, modern equipment, great products and advanced techniques – the key to our success, and your fulfilment.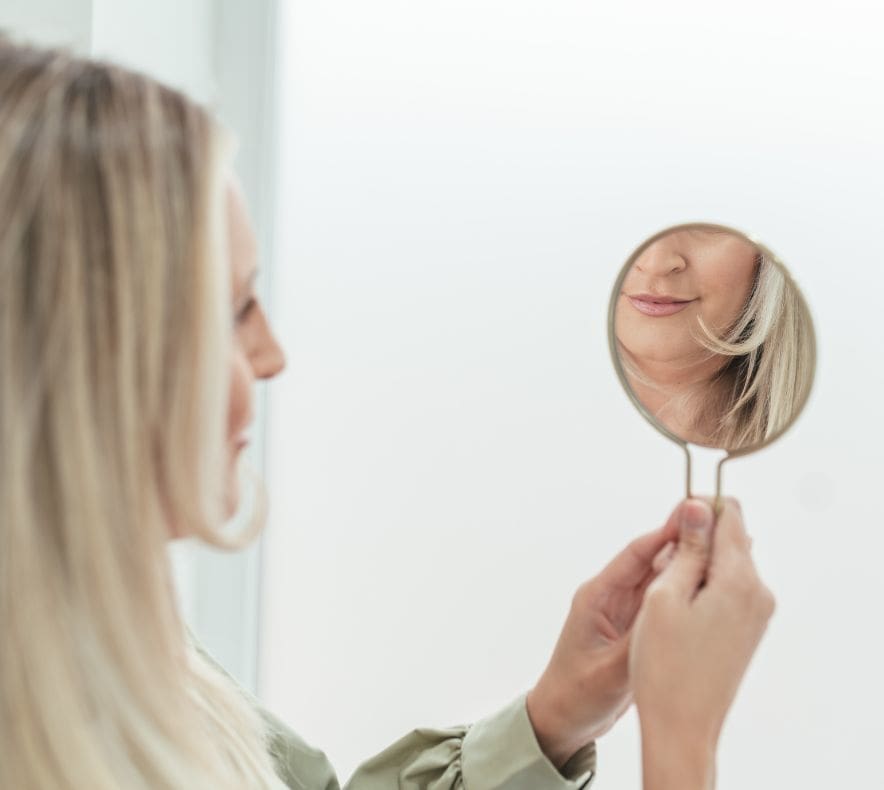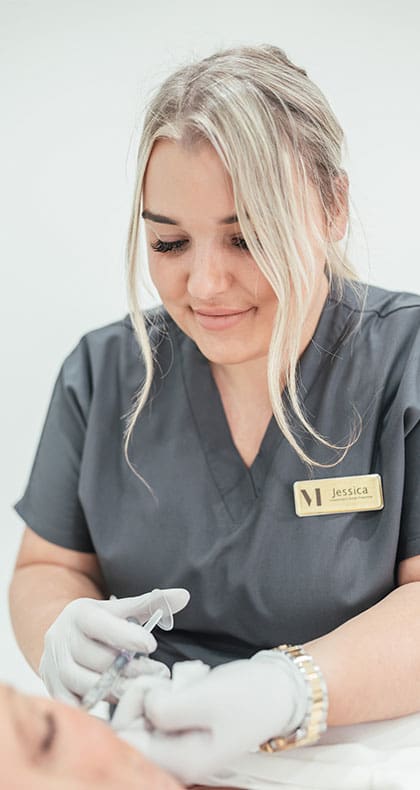 Jessica, the clinic's founder and Independent Nurse Prescriber, leads our advanced team of medically trained practitioners. Through extensive training and a wealth of experience, our practitioners meticulously perform each and every treatment. We have a high rate of patient satisfaction, not completing your treatment until you are 100% happy with the result.
Knowing our patients have put their faith in us sends a clear message of trust and we will extend this hand of kindness to ensure your journey is held in the highest regard. As medical professionals, you can be assured of our confidentiality and discretion throughout your journey with us.