The 6 step Hydrafacial is the ultimate experience for your skin. Also referred to by celebrities as the 'Red Carpet Facial', Hydrafacial offers a high level of cleansing and exfoliation, for a truly radiant glow. This treatment has been designed to create life-long, healthy skin and can be tailored to meet your requirements by adding peptides or other skin nourishing supplements. 
Mediface uses the Hydrafacial® device which has a variety of different sized handpieces so it can effectively treat a variety of areas. The use of a specialist vortex tip makes this device a cut above replica devices of its kind. The six steps of Hydrafacial have been scientifically developed to nourish and hydrate the skin at all levels:

1 – Lymphatic drainage can help to increase blood circulation
2 – Deep cleansing and exfoliation can remove the top layers of the skin
3 – Mild chemical peeling helps to rejuvenate the skin
4 – Extractions can eradicate blackheads and other impurities from the skin
5 – Hydration floods the skin with nourishing antioxidants 
6 – LED lights work to kill bacteria and stimulate the production of collagen.
The ingredients used in this treatment are powerful enough to deliver excellent results, yet gentle enough to suit even the most sensitive skin types. The team at Mediface will identify the right protocol for your skin type, which is bespoke to your targeted concerns. These may include: acne, skin health, pigmentation & sun damage, anti-ageing, lip perk and eye perk. Advanced dermaplane can be added on when a more enhanced outcome is required.
This versatile treatment is suitable all year round and is the ideal pick-me-up for your skin. It can be carried out regularly on its own, or to complement and intensify the outcomes of other procedures. 
Book a Consultation
At a glance
Treatment Time
1 - 1.25 hours
Treatment Frequency
1 - 2 weeks
Treatment Results
Clear, glowing skin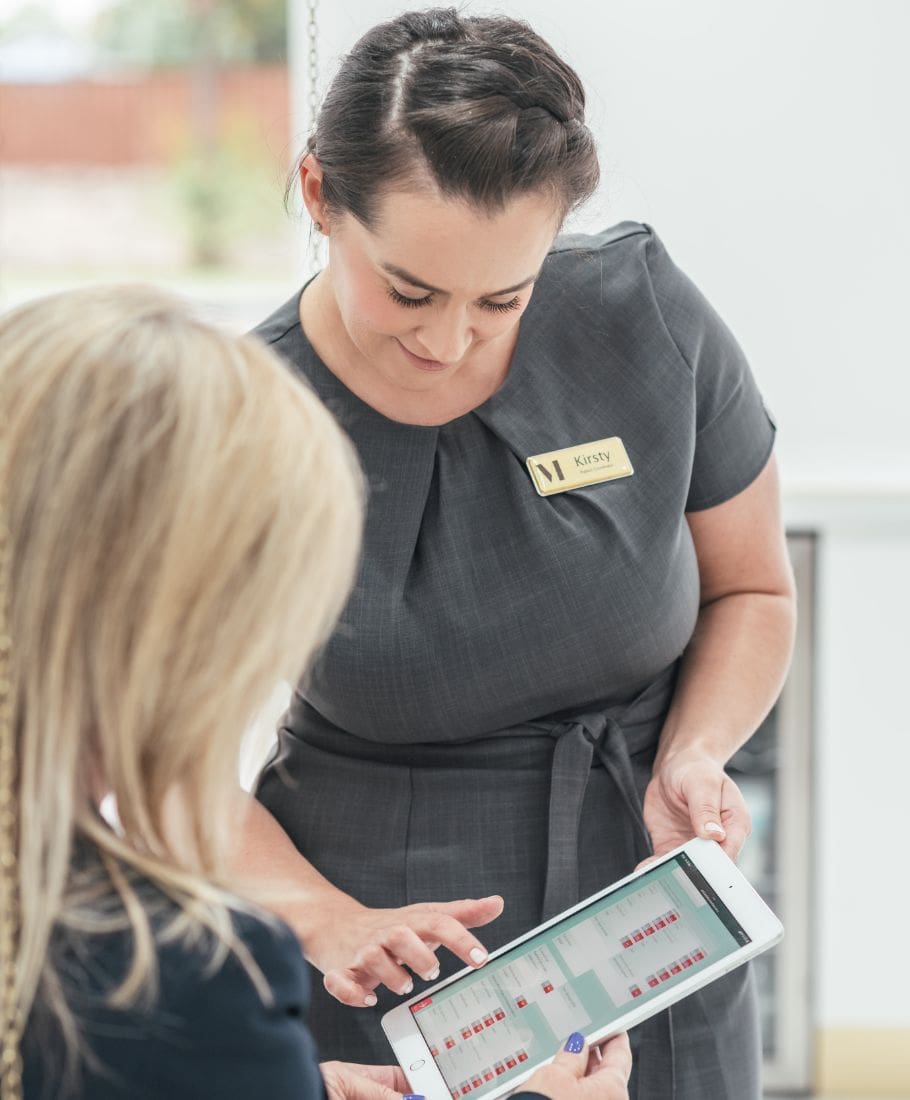 Treatment
Frequently asked questions
Am I a suitable candidate for Hydrafacial?
The team at Mediface Aesthetics will take a detailed look at your concerns and the individual condition of your skin, to determine whether this treatment will benefit you. Hydrafacial is usually found to be suitable for use with most skin types and can address a variety of different skin complaints, including: dull / dry skin, oily / congested skin, lines and wrinkles, uneven skin tone and acne-prone skin.
Is hydrafacial safe?
It is always advisable to have these procedures performed by a skilled and trained professional to ensure a safe outcome. The procedure itself has medical approval and the ingredients that are used can be carefully chosen to be specific to your needs. Any concerns can be discussed with Mediface Aesthetics' medically trained team, prior to treatment.
Is Hydrafacial painful?
Patients who undergo this treatment will often describe it as luxurious, soothing and relaxing. The procedure should not incur any pain as a result, and any discomfort should be reported to the clinic, immediately.
Are there any associated risks or side effects?
Developing any adverse reactions or side effects from undergoing this treatment is very rare, as the ingredients that are used are tailored to suit the individual needs of the patient. It is always recommended that the patient disclose any allergy information or details about their medical history to the team at Mediface, during the pre-treatment consultation, to minimise the risk of developing any complications.
How much downtime can I expect to experience?
It is very likely that after this treatment you will be able to carry on with your day as normal, as this procedure does not usually incur any associated downtime. 
Treatments
Before & After
See the difference Hydrafacial
has made for our clients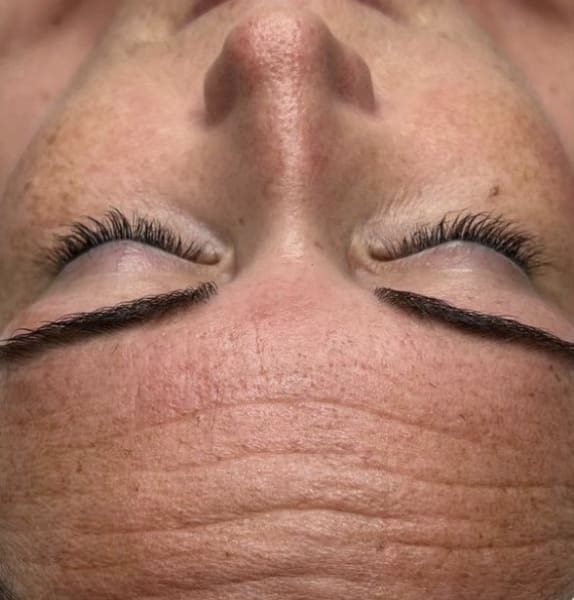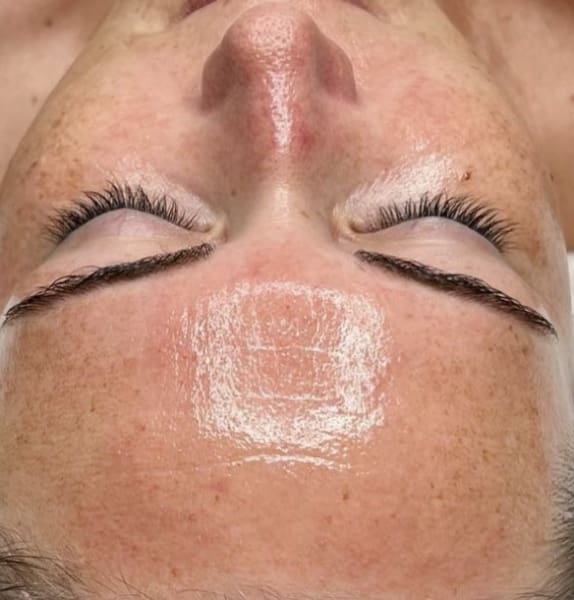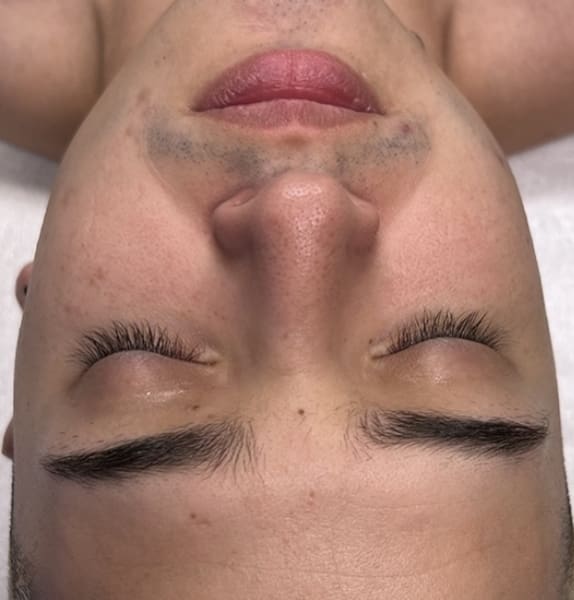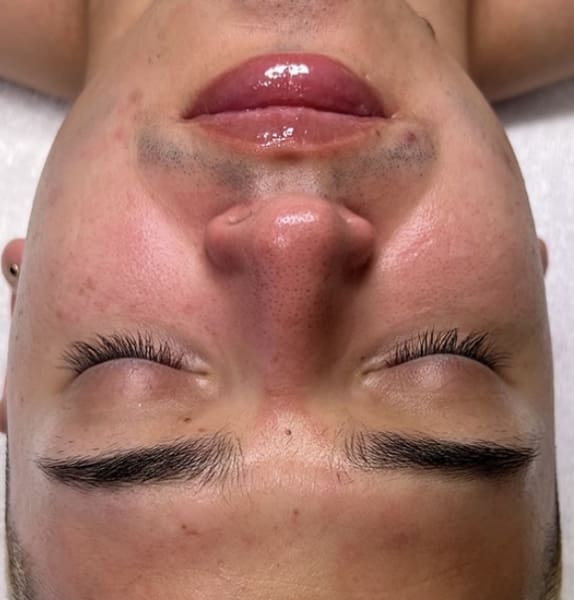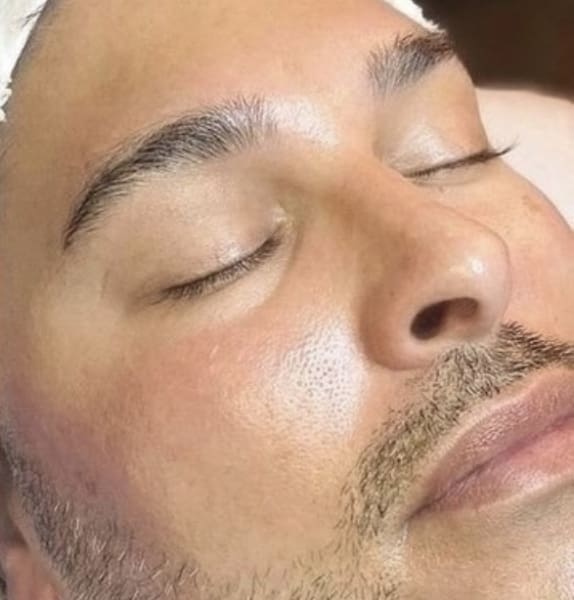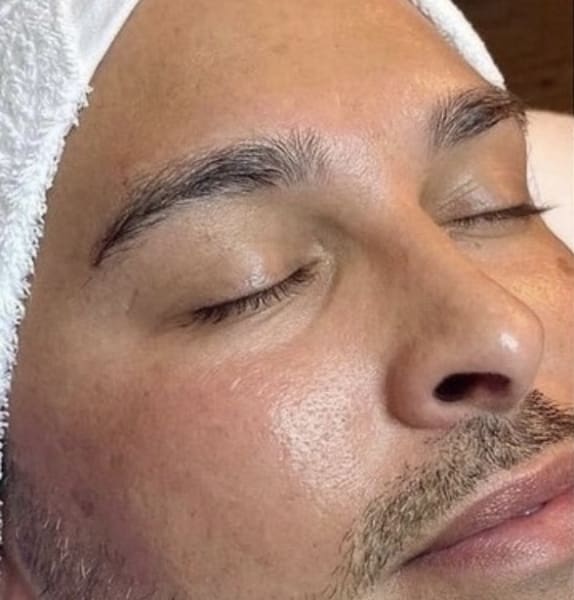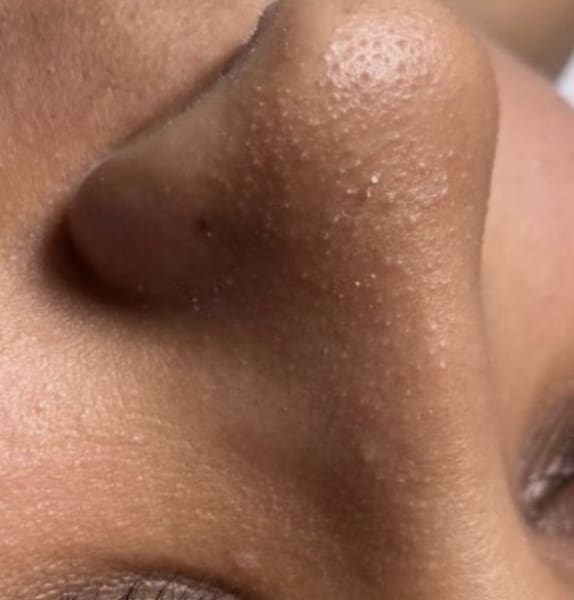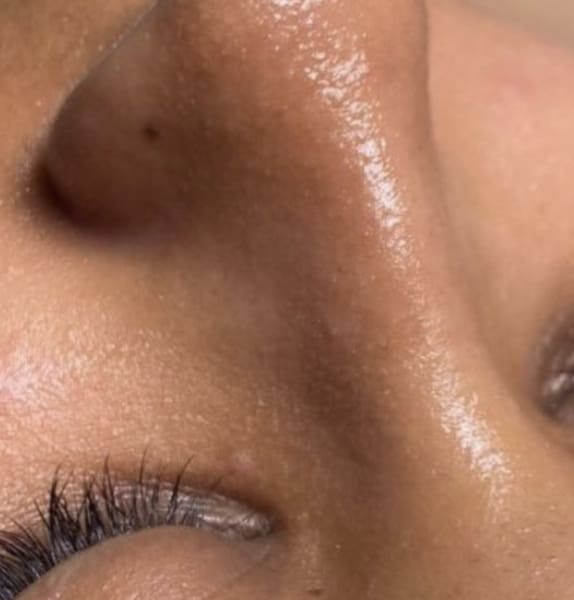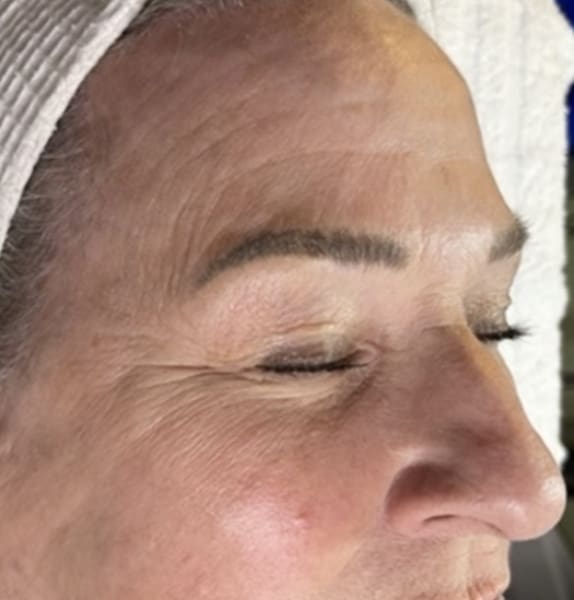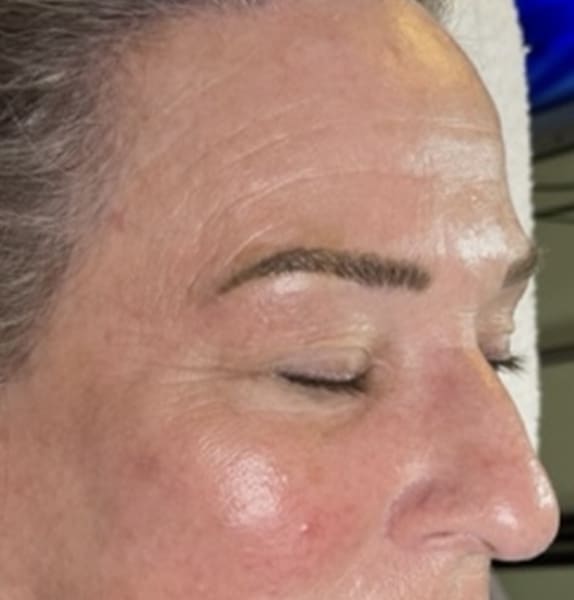 Testimonials
What our patients say...
I absolutely love Emily.. she's fantastic at what she does and as a person! X
I was made to feel so welcome. Everything was explained very clearly. Top quality first visit for my consultation and patch test.
As soon as I arrived I was made to feel welcome by the lady on reception was very friendly and down to earth. Saw Jessica for consultation was really friendly and explained everything and she definitely knows what she's talking about . Looking forward to going back to get my treatment.
Always a great experience at Mediface. From the very friendly and knowledgeable staff through to the high tech equipment. I had a Hydrafacial treatment today, very relaxing and looking fresh, my skin feels amazing. Looking forward to returning. Thank you ladies xx
The staff are all so lovely at Mediface, they're very accommodating and professional. I'm looking forward to finishing my treatment off and booking for another.
I always feel welcome at Mediface, all the girls are so nice and friendly and every treatment is done professionally and with skill, I therefore have complete confidence in them and would recommend Mediface to everyone and anyone ⭐️⭐️⭐️⭐️⭐️
Emily was as lovely as ever. Very knowledgeable and provided some great recommendations for my requirements.
Love going to Mediface. Fantastic, professional, friendly team. Real feel good factor. Thanks ladies xx
Treatments
Treatment videos