Mediface Aesthetics offers the latest FDA approved skin tightening Morpheus 8 treatment, a powerful subdermal fractional micro-needling Radio Frequency (RF) technology that works to achieve superior skin tightening, lifting and contouring by restoring natural collagen and elastin.
Penetrating deep into the skin, Morpheus 8 transforms the aging face and neck into a more desired smooth and contoured appearance, for all skin tones. 
Morpheus 8 most commonly treats the lower face and neck, areas of the face and body that exhibit wrinkles, discoloration, acne scarring and stretchmarks. State-of-the-art technology administers silicone-coated needles beneath the surface of the skin and into the superficial fat. The Morpheus 8 microneedles go deeper than any RF microneedling device on the market to date. Once the microneedles are placed, the device delivers a pulse of radiofrequency energy that tightens the soft tissue, coagulates the fat and stimulates the production of elastin and collagen, resulting in a tighter, firmer, more contoured appearance from the first treatment. Depending on the severity of concerns. Typically, 1-3 sessions, 4-6 weeks apart are needed, and visible results can be achieved 4-14 days post-treatment.
Book a Consultation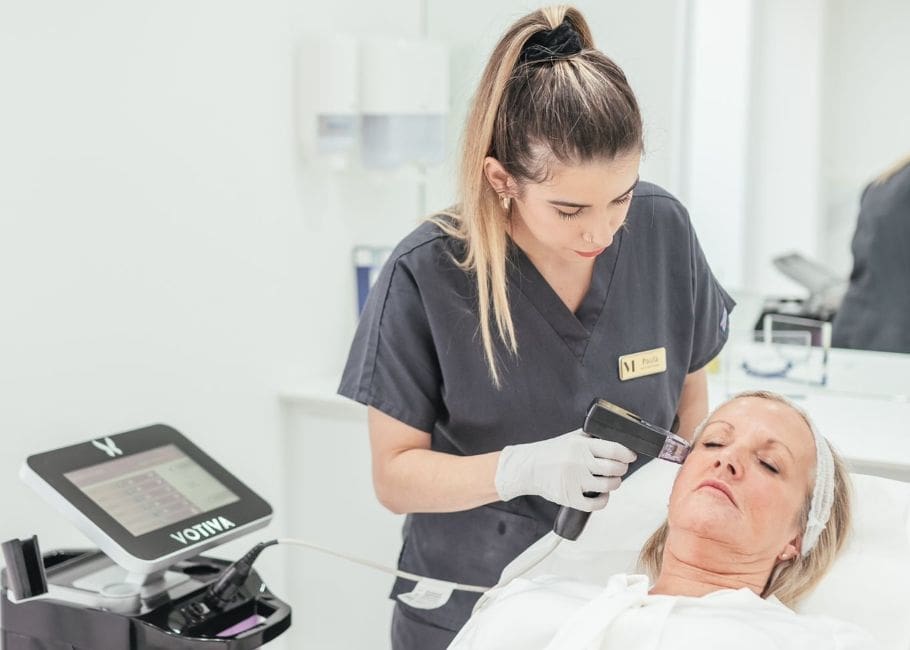 At a glance
Treatment Time
30-45 minutes
Treatment Downtime
12 hours
Treatment Frequency
3-6 months
Treatment Results
Skin tightening, lifting and contouring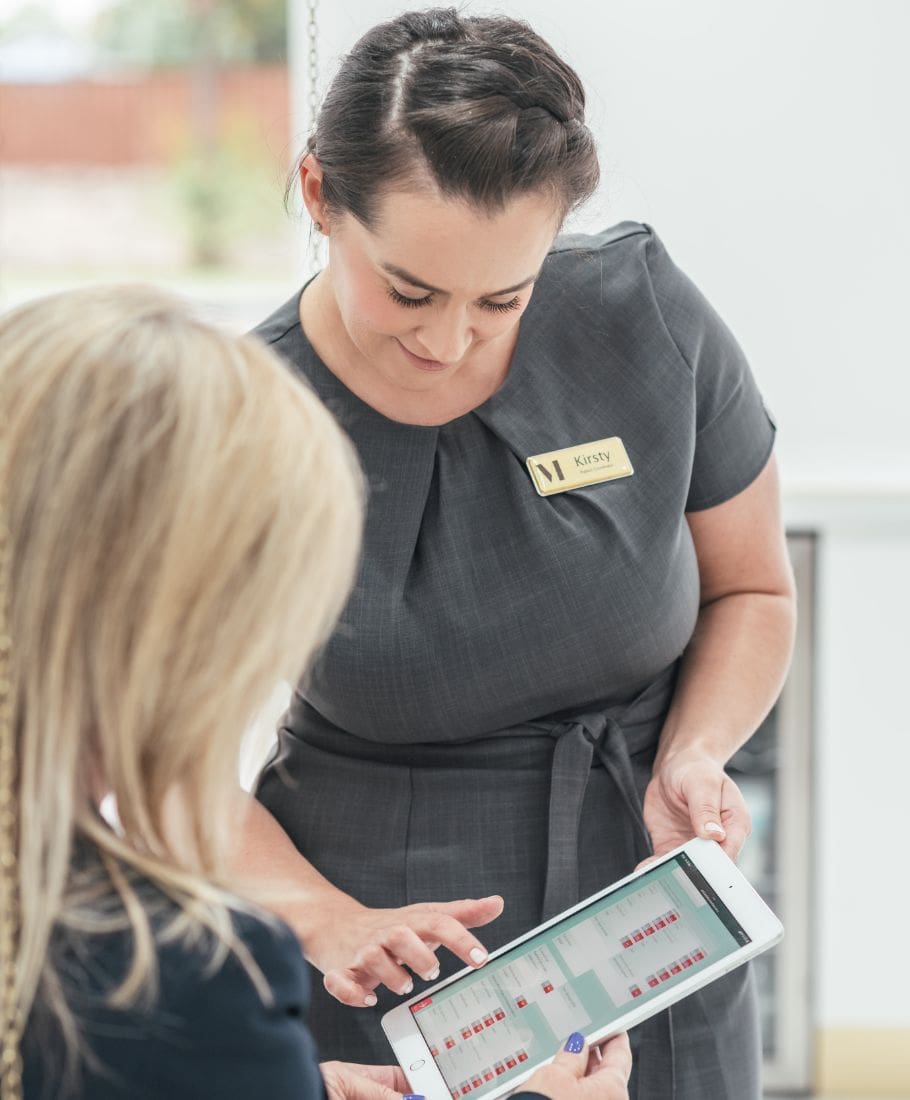 Treatment
Frequently asked questions
Am I a suitable candidate for Morpheus 8?
The team at Mediface will take a detailed look at your concerns and the individual condition of your skin as well as medically examine your area of concern, to determine whether this treatment will benefit you. The benefit of Morpheus8's colour blind technology is that it can be used on all skin types. The unique properties allow even dark skin types to be treated.
Is Morpheus 8 safe?
Your expert medical practitioner at Mediface will ensure the administration of Morpheus8 adheres to stringent protocols, which are in line with ensuring effective levels of patient safety. The treatment itself has FDA approval and recommends that only trained and experienced practitioners can deliver the application.
Is Morpheus 8 painful?
The area will be numbed with topical anaesthetic 45 minutes – 1 hour pre-treatment. During the procedure, you may feel some mild to moderate heat, tingling or stinging. This is usually very well tolerated.
Are there any associated risks or side effects?
Following Morpheus8 treatment, there may be local skin redness, swelling and the sensation of heat that can last anywhere from 1-7 days. It is normal to have tiny pinpoint scabs appear that can be concealed 24 hours after treatment with makeup. In some cases, patients may experience slight bruising of the skin, especially in delicate areas such as around the eyes and mouth which will quickly subside as the skin heals.
How much downtime can I expect to experience?
Morpheus8 treatment will not cause much disruption to your day-to-day activities and specific aftercare advice will be provided to you once the treatment has finished. Nevertheless, it is recommended that you do not touch or apply anything to the treated area for 12 hours once your treatment has been completed. Your normal skin care regime can be resumed once the skin is no longer red.
Testimonials
What our patients say...
Love going to Mediface. Fantastic, professional, friendly team. Real feel good factor. Thanks ladies xx
Emily was as lovely as ever. Very knowledgeable and provided some great recommendations for my requirements.
I always feel welcome at Mediface, all the girls are so nice and friendly and every treatment is done professionally and with skill, I therefore have complete confidence in them and would recommend Mediface to everyone and anyone ⭐️⭐️⭐️⭐️⭐️
The staff are all so lovely at Mediface, they're very accommodating and professional. I'm looking forward to finishing my treatment off and booking for another.
As soon as I arrived I was made to feel welcome by the lady on reception was very friendly and down to earth. Saw Jessica for consultation was really friendly and explained everything and she definitely knows what she's talking about . Looking forward to going back to get my treatment.
I was made to feel so welcome. Everything was explained very clearly. Top quality first visit for my consultation and patch test.
I absolutely love Emily.. she's fantastic at what she does and as a person! X
Always a great experience at Mediface. From the very friendly and knowledgeable staff through to the high tech equipment. I had a Hydrafacial treatment today, very relaxing and looking fresh, my skin feels amazing. Looking forward to returning. Thank you ladies xx
Treatments
Treatment videos
Treatments
Related Treatments
Treatment
A skin tightening and lifting treatment utilising bipolar radiofrequency energy to stimulate new collagen and elastin deposition to rejuvenate, sculpt and lift areas of lax skin, with no downtime.
View Treatment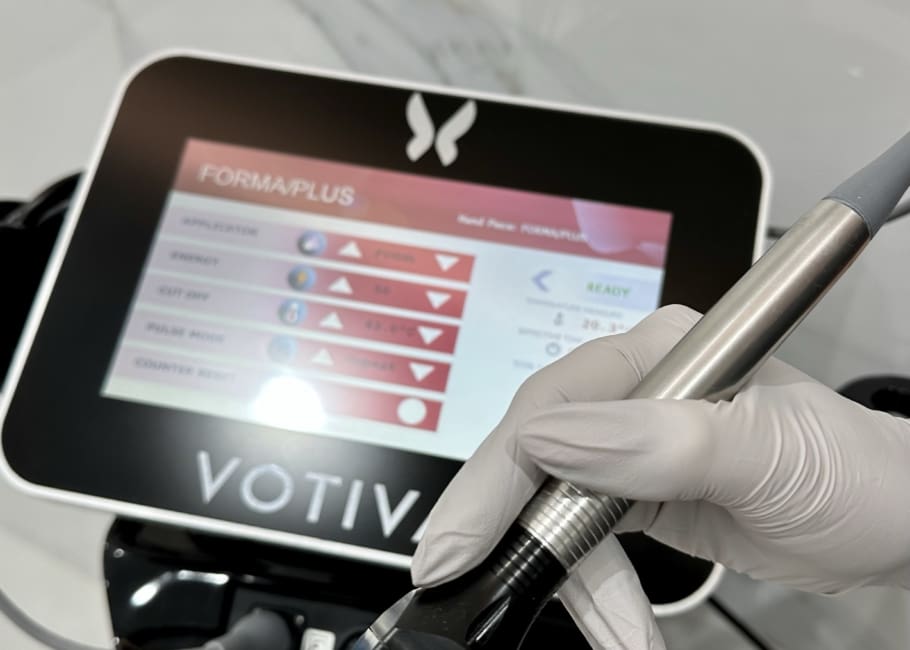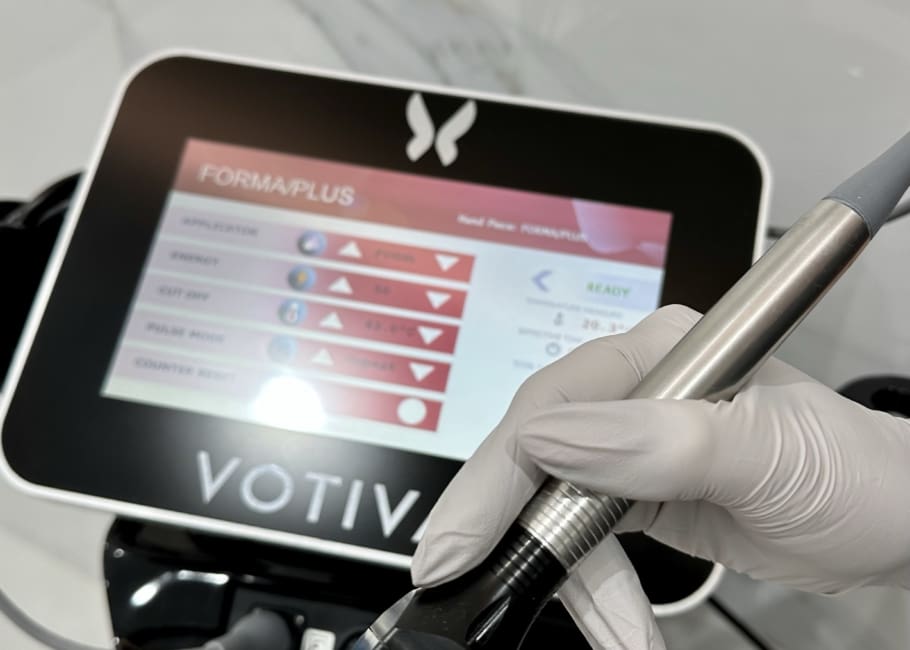 Treatment
A skin tightening and lifting treatment utilising bipolar radiofrequency energy to stimulate new collagen and elastin deposition to rejuvenate, sculpt and lift areas of lax skin, with no downtime.
View Treatment