Conditions
Enhancing the Features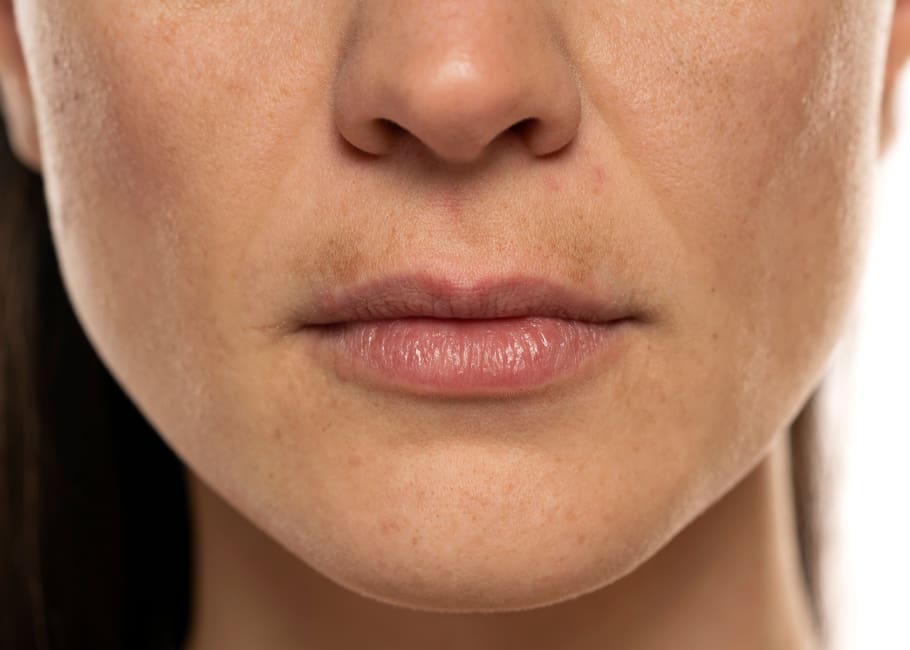 Mediface Aesthetics understands that the perception of beauty is a feeling that comes from within and feeling attractive is not just about restoring youthful looks and reviving features that have been affected by ageing.
How a person looks is determined by their genes, not only contributing to the appearance of eye colour, hair colour and height, but also to the shape, size and positioning of the individual features of the face and body. Not everyone is content with their inherited attributes, finding they naturally possess features that may be weaker in structure than one would often like. Changing trends in beauty can often influence how a person perceives their appearance, seeking treatment to look and feel more attractive, whilst helping to boost self-confidence.
Thankfully, enhancing the features to achieve a more pleasing appearance has seen many modern advances, and aesthetics has the tools to enable redefining the face and body, and produce natural looking results.
At Mediface Aesthetics dermal fillers can be used to add volume to the cheeks, or to perform non-surgical Rhinoplasty to straighten a crooked nose or disguise a noticeable dorsal hump. This method can also be applied to the area around the chin and jawline to create a stronger, more dominant feature of the lower face. Lip fillers can enhance the size and shape of the lips for a fuller, more defined look.
Trained by leading professionals in this industry, the team at Mediface Aesthetics are skilled and knowledgeable medical aestheticians, who continue to find new and innovative ways in which to add to the variety of treatments already available at the clinic. Through a complimentary consultation, a detailed assessment of your concerns and expected outcomes will enable a bespoke treatment plan to be put together. This plan will endeavour to enhance upon a person's natural look, creating features that are stronger and more dominant in appearance, which can also have positive impacts on a person's emotional well-being.
Book a Consultation
Treatments
Related Treatments