Treatments
Observ Skin Scan
Many skin conditions that surface in time originate from the deeper skin layers and are difficult to diagnose with the human eye.
The Observ 520x exposes those conditions by using a patented skin fluorescence and polarized light illumination technology. Using this unique technology, we can instantly reveal skin conditions, create awareness and propose targeted treatment programs.
With the Observ 520x we can help you visualize many skin conditions detectable by the scan, such as:
Pigmentation Disorders 
Melasma
Porphyrin In Acne
Free Oil Flow
Blocked Pores
Keratinized Skin
Diminished Circulation
Dehydrated Skin
Vascular Conditions
Rosacea
Dry Skin
Milia
Collagen Loss
Sensitive And Thinned Skin Areas
Wrinkle Formations
Fine Skin Surface Texture
Fine Line Patterns
Microrelief
Skin Irritations
The OBSERV 520x is the top of the range skin analysis device which boasts 8 different lighting modes:
Daylight – The daylight mode allows observation under controlled daylight conditions and helps make comparisons of skin conditions appearing in daylight and the other skin analysis modes.
Surface – This mode highlights the skin's surface texture and roughness. Early signs of ageing such as fine lines and wrinkles, as well as pore structure, bumpy skin, rough patches, acne and scar tissue become more apparent and help to understand the overall skin's micro relief providing a good indicator of the quality and underlying structure of the skins tissue.
Cross Polarised – The cross-polarization mode provides an unparalleled view below the skin's surface. At the touch of a button vascular or pigmentation disorders become visible to the eye.
Redness – Microvascular structures and inflammation in the dermis become clearly visible in this picture. Increased facial redness can be a significant cosmetic concern for many people, generally indicating skin (hyper) sensitivity and irritation. Two types of redness are usually distinguished: chronic persistent redness caused by an impairment of the skin barrier or a vascular condition, and temporary reactive redness.
Paralell Polarised – The parallel-polarization technology enhances the visualization of the skin's surface textures. In this mode, the skin's microrelief, fine lines and wrinkle formations can be observed with high detail.
Pigmentation – Skin tone inhomogeneity such as local pigmentation and skin discoloration (also known as hyperpigmentation) are highlighted and are better distinguishable from the topographical ageing signs like wrinkles or sagging skin in this picture.
Pigmentation may be caused by external factors such as unprotected sun exposure, but also to biological factors such as the hormone levels changes during puberty, pregnancy or as part of the normal ageing process.
True UV – The true UV mode allows you to obtain a clearer, more contrasting and detailed image of the skin conditions than with conventional devices.
Woods  – In the simulated Wood's light mode, the spectral composition mimics a classical Wood's light. The patented illumination technology allows the modification of the Wood's light spectrum and provides an extra diagnostic dimension.
Book a Consultation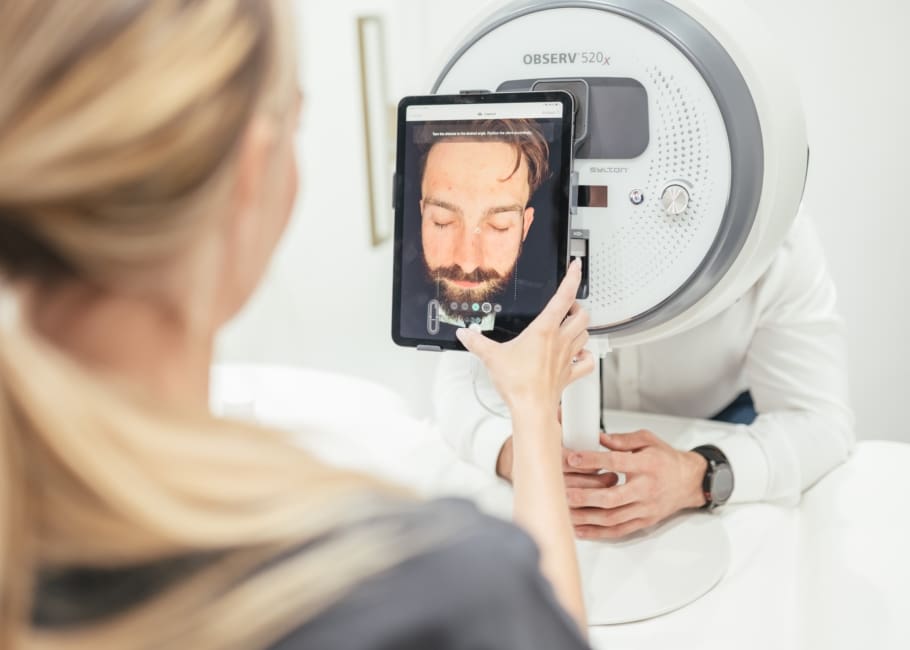 At a glance
Treatment Time
30 minutes
Treatment Results
Science backed diagnosis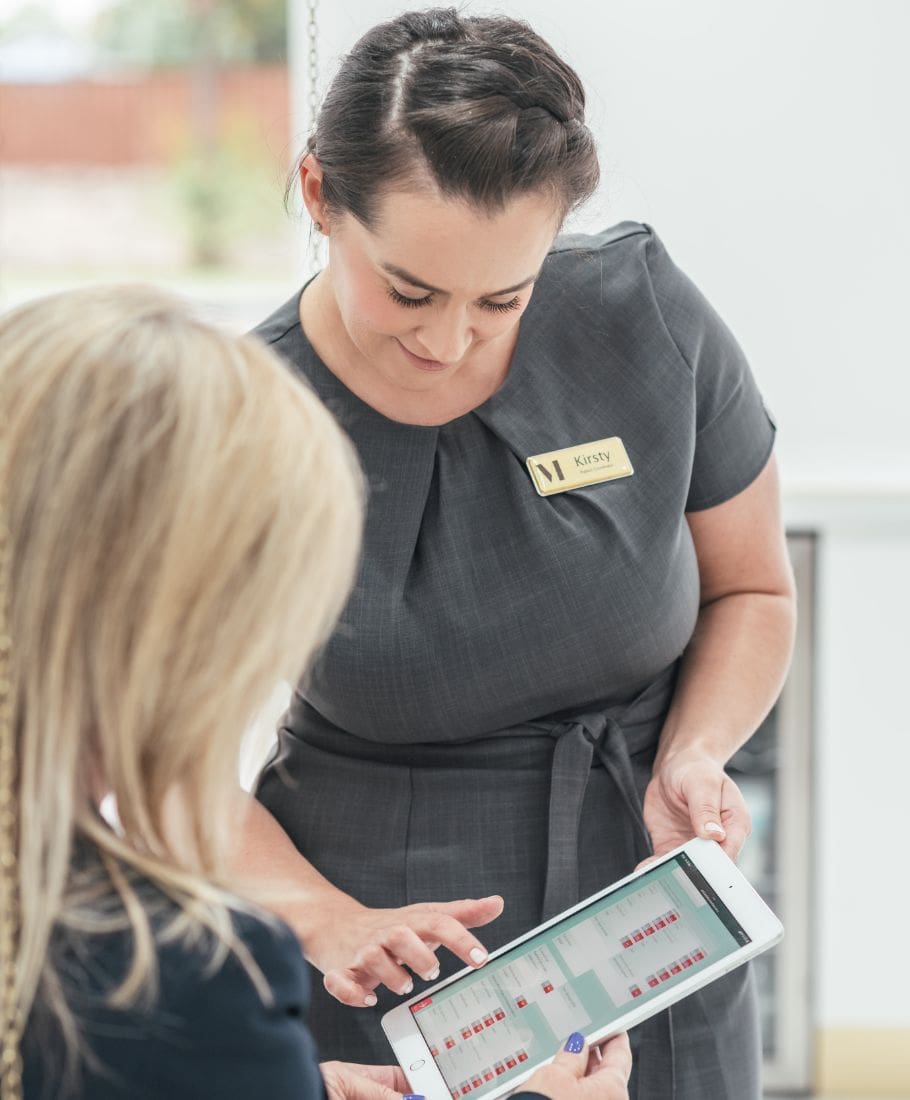 Treatment
Frequently asked questions
Am I a suitable candidate for OBSERV?
An in-depth skin analysis using the OBSERV 520x is suitable for everyone.
Is OBSERV safe?
The OBSERV has earned an enviable reputation for delivering diagnostics for a number of conditions that relate to skin that has lost some of its healthy properties. The assessment is only performed by trained and experienced medical practitioners at Mediface Aesthetics, following strict protocols regarding patient safety.
Is OBSERV painful?
The OBSERV skin analysis is non-invasive and therefore completely pain free.
Are there any associated risks or side effects?
The OBSERV skin analysis is reported to be a very safe procedure when applied through the expert guidance of a trained professional.
How much downtime can I expect to experience?
Following an OBSERV skin scan you will be able to carry on with your day as normal, as this procedure does not incur any associated downtime.
Testimonials
What our patients say...
Always a great experience at Mediface. From the very friendly and knowledgeable staff through to the high tech equipment. I had a Hydrafacial treatment today, very relaxing and looking fresh, my skin feels amazing. Looking forward to returning. Thank you ladies xx
Emily was as lovely as ever. Very knowledgeable and provided some great recommendations for my requirements.
The staff are all so lovely at Mediface, they're very accommodating and professional. I'm looking forward to finishing my treatment off and booking for another.
I absolutely love Emily.. she's fantastic at what she does and as a person! X
I was made to feel so welcome. Everything was explained very clearly. Top quality first visit for my consultation and patch test.
I always feel welcome at Mediface, all the girls are so nice and friendly and every treatment is done professionally and with skill, I therefore have complete confidence in them and would recommend Mediface to everyone and anyone ⭐️⭐️⭐️⭐️⭐️
As soon as I arrived I was made to feel welcome by the lady on reception was very friendly and down to earth. Saw Jessica for consultation was really friendly and explained everything and she definitely knows what she's talking about . Looking forward to going back to get my treatment.
Love going to Mediface. Fantastic, professional, friendly team. Real feel good factor. Thanks ladies xx
Treatments
Related Treatments
Treatment
Obagi Medical is the no. 1 skin care product on the market, recognised for delivering outstanding results for improving the skin's health, transforming the functioning of the skin at a much deeper level.
View Treatment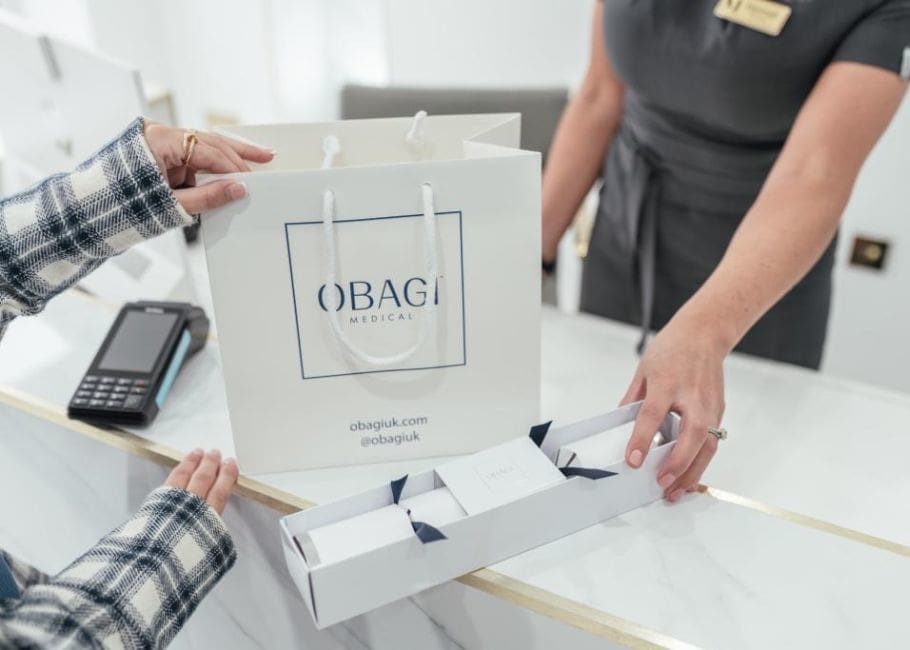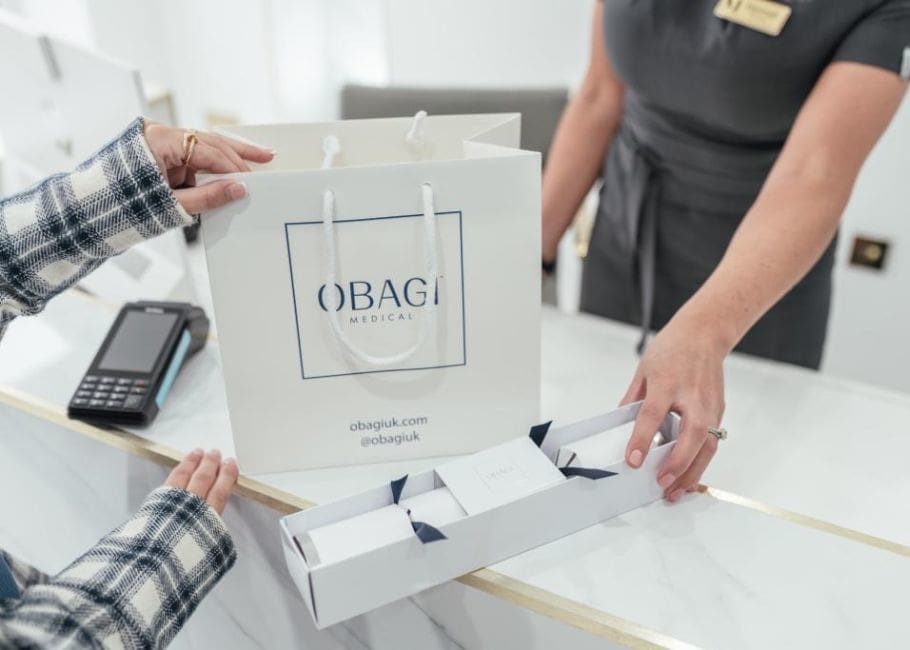 Treatment
Obagi Medical is the no. 1 skin care product on the market, recognised for delivering outstanding results for improving the skin's health, transforming the functioning of the skin at a much deeper level.
View Treatment