Treatments
HARMONY XL PRO™ ClearLift™
Alma's ClearLift™, also known as Hollywood's lunchtime facelift, is a comfortable, pain free procedure using a Q-Switched 1064nm, non-ablative fractional pixelated laser gaining its name from fast becoming one of the most popular facial rejuvenation treatments due to its speed, safety and effectiveness in treating a variety of age-related skin imperfections. The painless, non-ablative Pixel Q-Switch laser can be used anywhere on the face, neck and decolletage, including thin and delicate areas. A course of 6 treatments is recommended, at two-to-three-week intervals for optimal results. Results vary from person to person, but typically last 12-18months, we recommend maintenance sessions to top up your results once to twice a year.
The Harmony XL Pro ClearLift™ Laser can be used to treat:
Fine lines and wrinkles on the face and neck
Prevent and reverse signs of ageing
Reduce melasma and other pigmented areas
Reduce dark eye circles and puffy under-eyes
Help lift, firm, and tighten the skin on the face, neck, décolletage and hands
Book a Consultation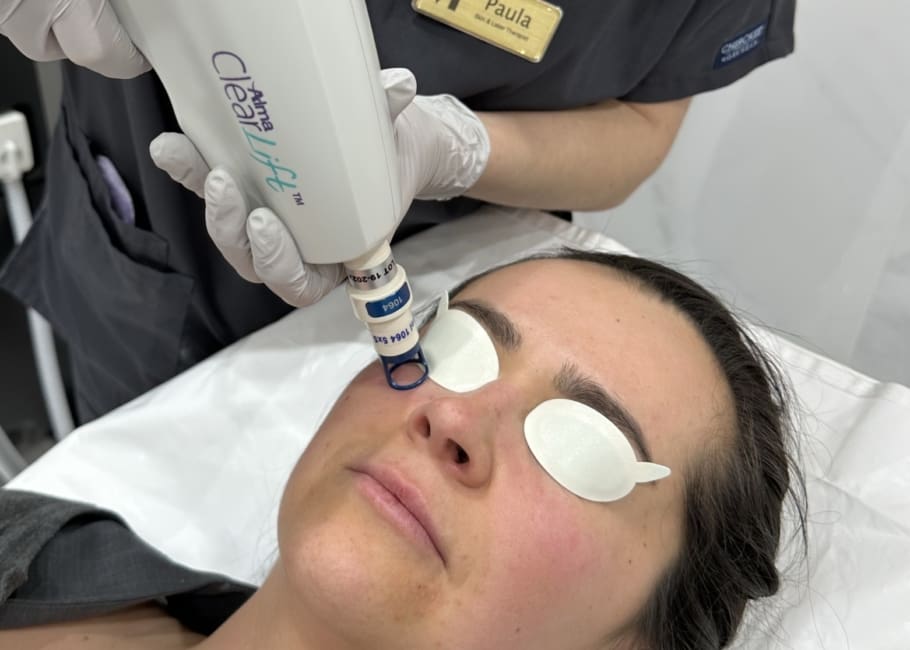 At a glance
Expected Results
Skin Remodelling 
Treatment Time
From 20 minutes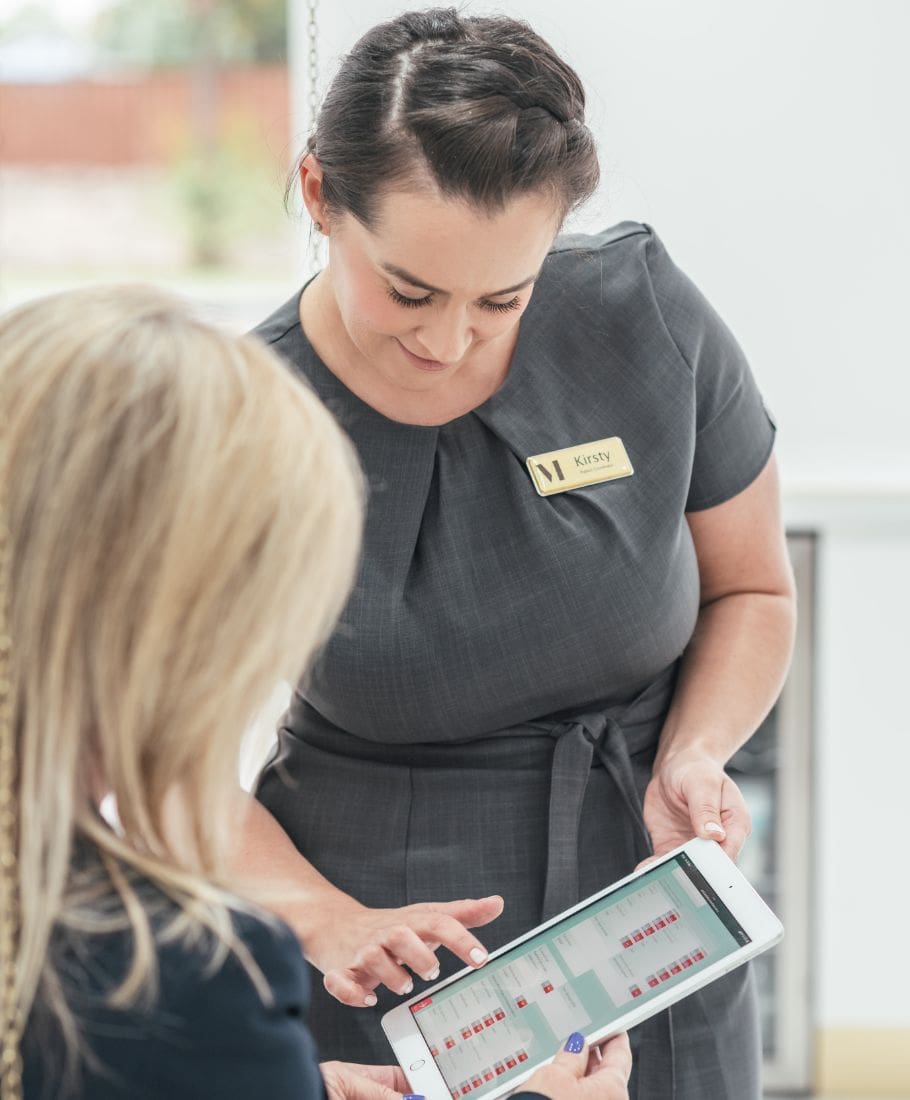 Treatment
Frequently asked questions
Am I a suitable candidate for Harmony Laser?
The medical team at Mediface Aesthetics will take a detailed look at your concerns and the individual condition of your skin, to determine whether this treatment will benefit you. ClearLift™ can be used on all skin types; however, prior to treatment a consultation will be carried out where you will be asked to give informed consent, and a test patch will be carried out at least 24 hours before your first treatment.
Is Harmony XL Pro™ safe? 
It is always advisable to have these procedures performed by a skilled and trained medical professional to ensure a safe outcome. The procedure itself uses approved technologies and any concerns can be discussed with Mediface Aesthetics' medically trained team, prior to treatment.
Is Harmony XL Pro™ painful? 
During the treatment the laser may feel warm on the skin but not painful. The skin may be slightly flushed post-treatment, but this will fade within a couple of hours. Your skin will feel immediately plumped, and rejuvenated due to the slight inflammation induced by the controlled damaged created by the laser.
Are there any associated risks or side effects? 
Developing any adverse reactions or side effects from undergoing this treatment is very rare, as the treatment is tailored to suit the individual needs of the patient. It is always recommended that the patient disclose any health information or details about their medical history to the team at Mediface, during the pre-treatment consultation, to minimise the risk of developing any complications.
How much downtime can I expect to experience? 
As the skin is remodelling from within, there is no recovery time. You can return to work immediately.
However, we do recommend that you:
avoid exercise for 12 hours
do not use heat treatments on your face for up to 7 days
protect your skin from excessive UV exposure for 28 days
use a suitable SPF and antioxidant protection for your skin
Testimonials
What our patients say...
I always feel welcome at Mediface, all the girls are so nice and friendly and every treatment is done professionally and with skill, I therefore have complete confidence in them and would recommend Mediface to everyone and anyone ⭐️⭐️⭐️⭐️⭐️
Always a great experience at Mediface. From the very friendly and knowledgeable staff through to the high tech equipment. I had a Hydrafacial treatment today, very relaxing and looking fresh, my skin feels amazing. Looking forward to returning. Thank you ladies xx
Love going to Mediface. Fantastic, professional, friendly team. Real feel good factor. Thanks ladies xx
The staff are all so lovely at Mediface, they're very accommodating and professional. I'm looking forward to finishing my treatment off and booking for another.
I was made to feel so welcome. Everything was explained very clearly. Top quality first visit for my consultation and patch test.
I absolutely love Emily.. she's fantastic at what she does and as a person! X
Emily was as lovely as ever. Very knowledgeable and provided some great recommendations for my requirements.
As soon as I arrived I was made to feel welcome by the lady on reception was very friendly and down to earth. Saw Jessica for consultation was really friendly and explained everything and she definitely knows what she's talking about . Looking forward to going back to get my treatment.
Treatments
Treatment videos
Treatments
Related Treatments
Treatment
A skin tightening and lifting treatment utilising bipolar radiofrequency energy to stimulate new collagen and elastin deposition to rejuvenate, sculpt and lift areas of lax skin, with no downtime.
View Treatment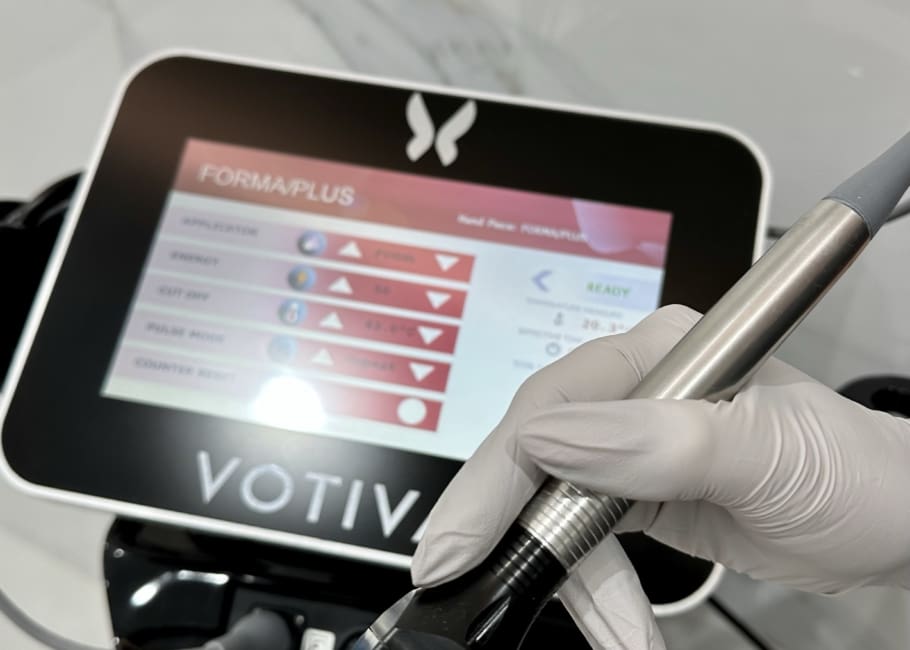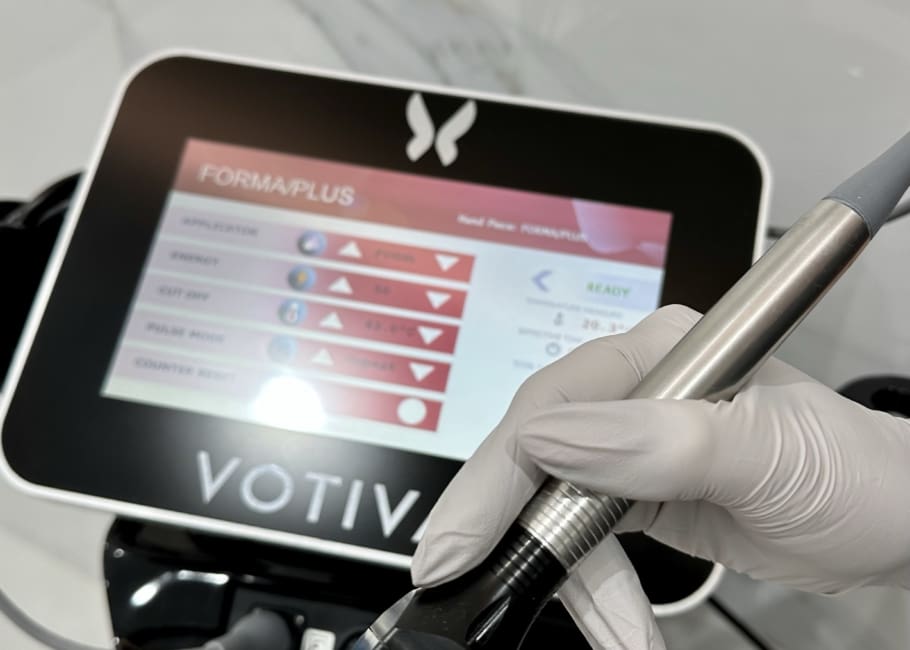 Treatment
A skin tightening and lifting treatment utilising bipolar radiofrequency energy to stimulate new collagen and elastin deposition to rejuvenate, sculpt and lift areas of lax skin, with no downtime.
View Treatment