Treatments
Obagi Medical Skin Care
Obagi Medical is the no. 1 skin care product on the market, recognised for delivering outstanding results for improving the skin's health, transforming the functioning of the skin at a much deeper level.
By enhancing the healthy properties in the skin and boosting cellular regeneration, the complexion can become clearer, more even in texture and help to reduce the signs of ageing.
Over time, the skin can develop a tone that is unbalanced and less than healthy. Environmental factors and lifestyle choices are largely responsible for this along, with the body's ability to continue to function efficiently. For the skin, this means conditions such as lines and wrinkles, sun damage, acne, pigmentation and dull skin are likely to emerge.
Whilst the process of ageing is a natural course that everyone experiences, by enhancing collagen production and encouraging new skin cells to regrow, these conditions can see a noticeable improvement when hydrating and firm properties are put back in. Obagi Medical Skin Care can help to drive this process.
The extensive range of products that Obagi has available can be tailored for each individual, addressing a wide variety of personal concerns through their unique combinations of essential ingredients.
These innovative products are designed to work harmoniously with a range of treatments, available at Mediface Aesthetics, detoxifying the skin and reintroducing healthy properties.
Whether you are undergoing a procedure at the clinic, or are maintaining a regular skin care routine at home, The experts at Mediface Aesthetic Clinic can recommend the ideal product for you. Reducing the visible signs of ageing and lifting your confidence can be achieved through a complexion that is healthy, glowing and radiant.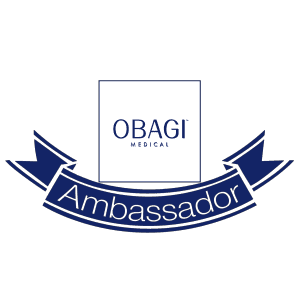 Book a Consultation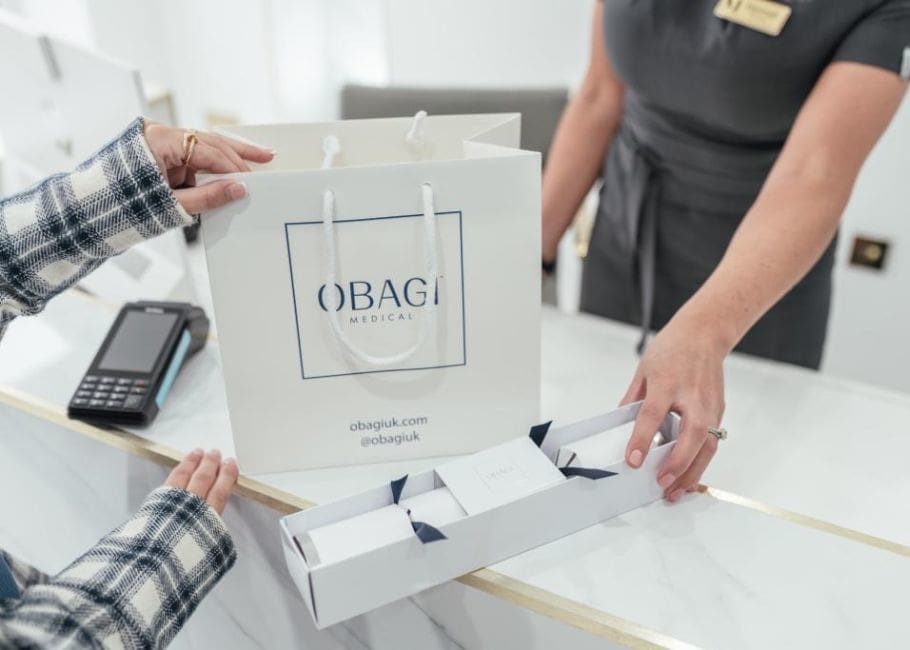 At a glance
Treatment Anaesthesia
None
Treatment Downtime
Minimal
Treatment Frequency
Treatment Dependent
Treatment Results
Healthy, Happy Skin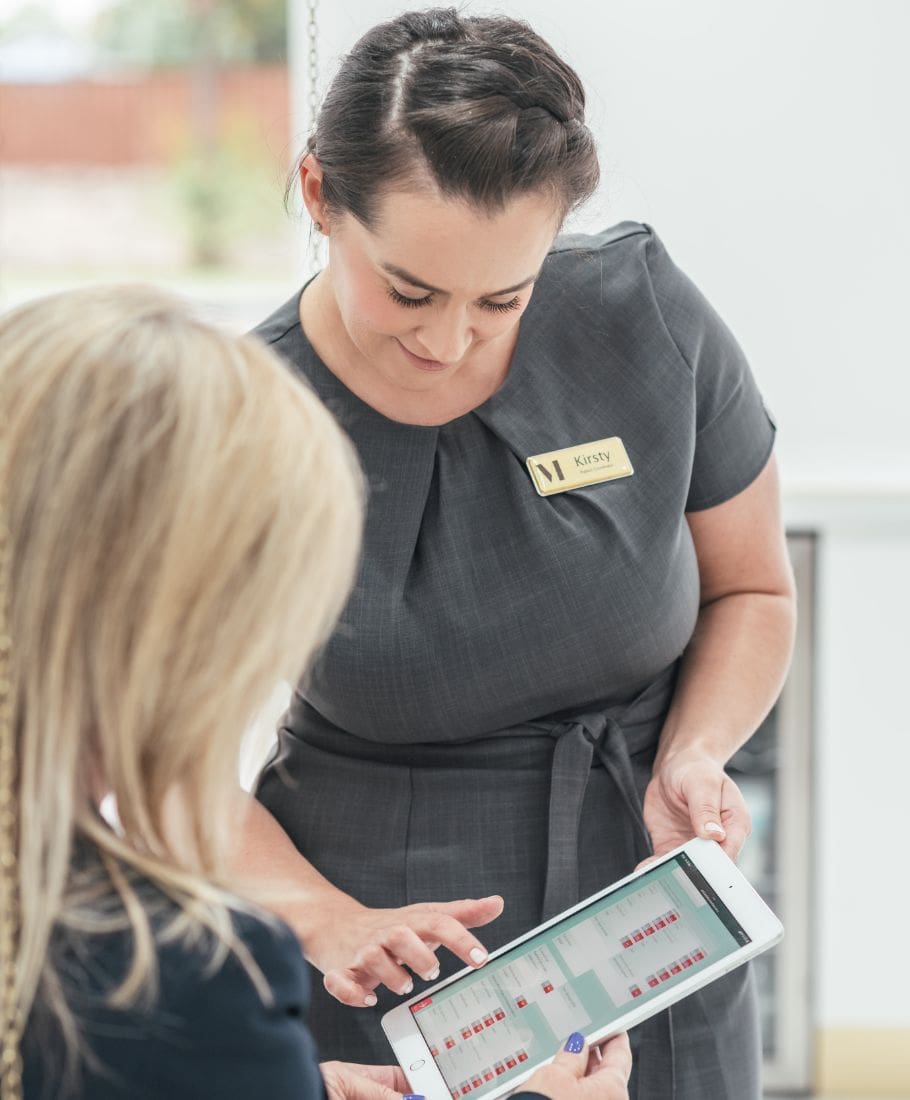 Treatment
Frequently asked questions
Am I suitable for Obagi Medical Skin care?
Obagi has such an extensive range of products that there is likely that there is an item that is suitable for you. Mediface Aesthetics will conduct a thorough assessment of the conditions you present with, ensuring the right product and treatment can be recommended.
Is Obagi Medical Skin care safe?
The Obagi range has earned an enviable reputation for delivering successful results for a number of conditions that relate to skin that lost some of its healthy properties. The products and treatments are only dispensed and performed by a trained and experienced practitioner at Mediface Aesthetics, following strict protocols regarding patient safety.
Is Obagi Medical skin care painful?
If Obagi products are being used in conjunction with a treatment, Mediface aesthetics will ensure you are fully aware of the procedure will be performed and any discomfort that may be involved.
Are there any side effects or risks associated with Obagi Medical Skin care?
Obagi uses natural ingredients and supplements in their products, which are designed to be kind to almost all skin types. Therefore there is a very low risk factor connected with the use of these products. Any potential side effects will be fully explained to you at your pre-treatment assessment.
What downtime can I expect to experience?
The downtime that is to be expected from a treatment that involves the use of an Obagi product, is largely dependent on the procedure that is being performed. Mediface aesthetics will ensure this information is made fully aware to you prior to treatment. If you are using a product at home, then there will be no downtime to consider.
Treatments
Before & After
See the difference Obagi Medical Skin Care
has made for our clients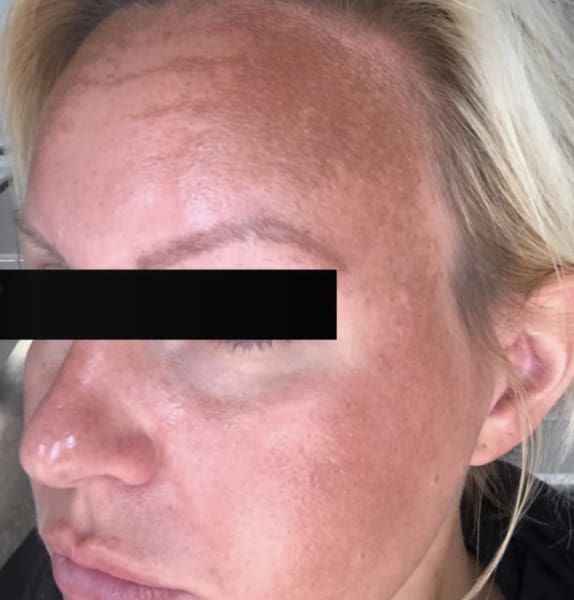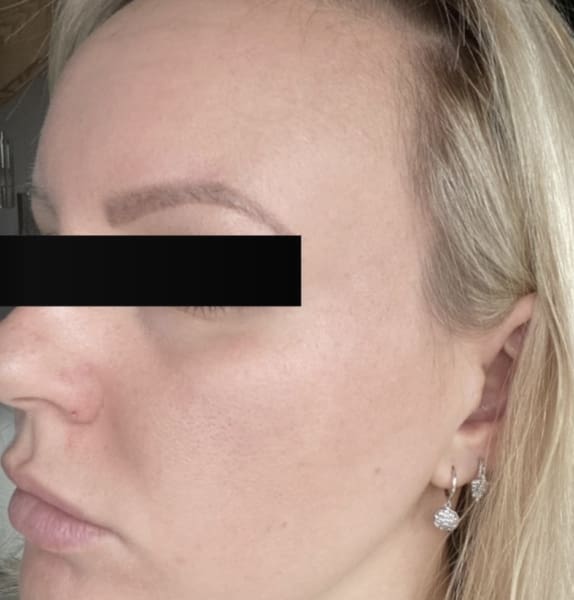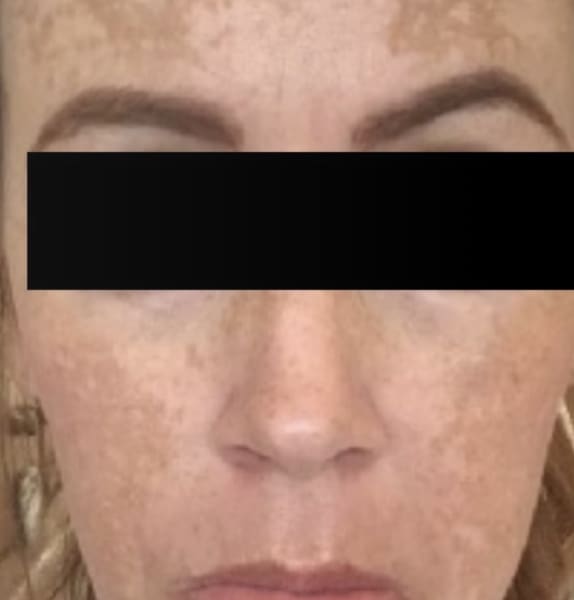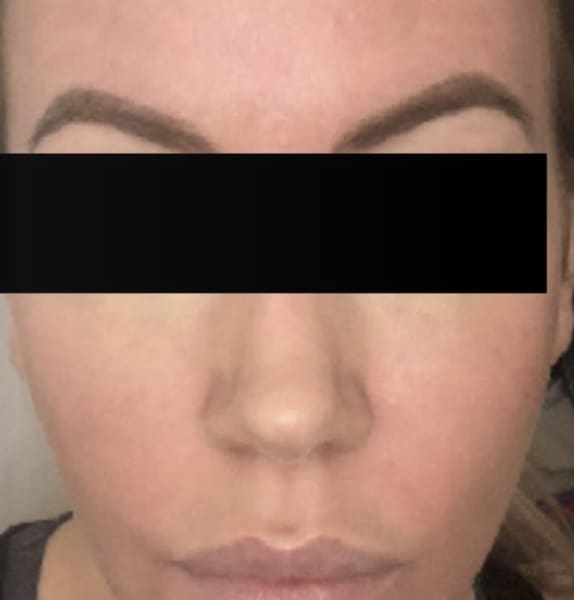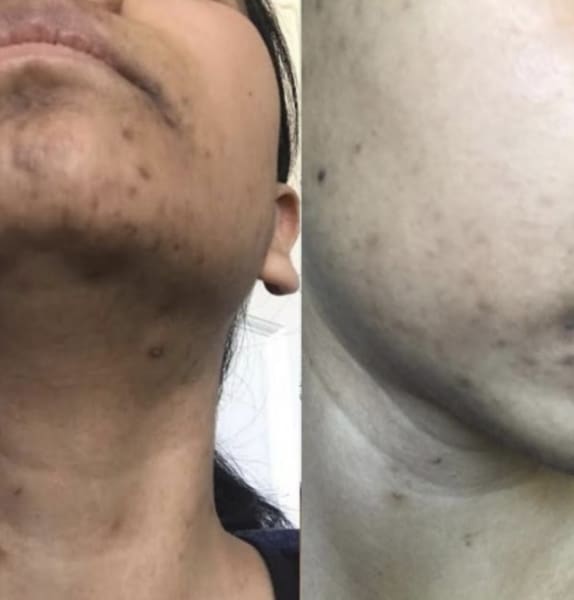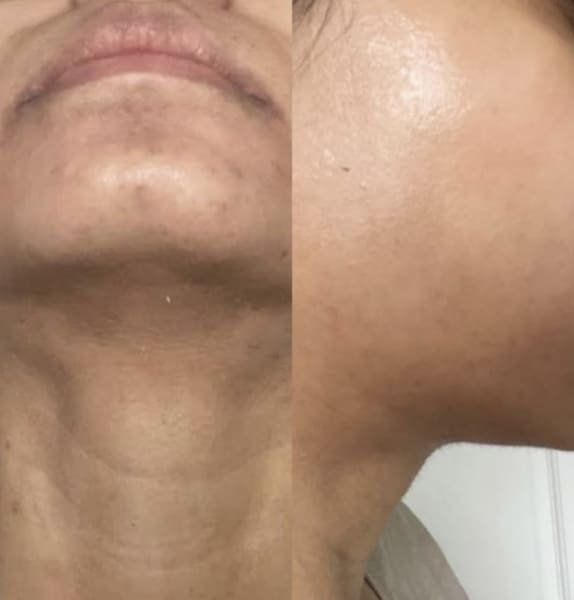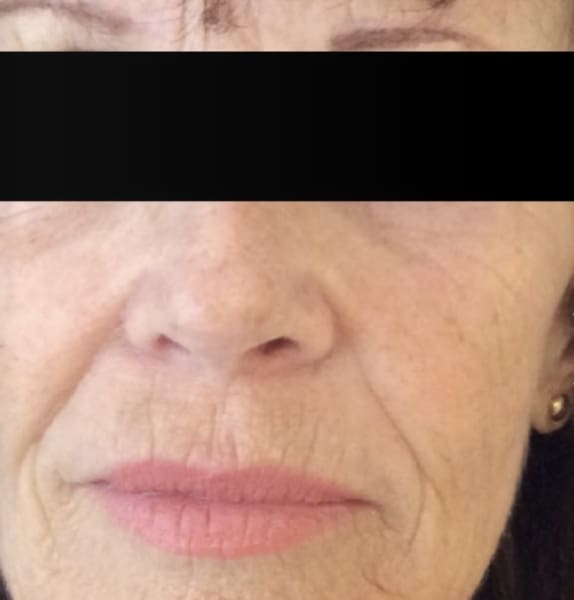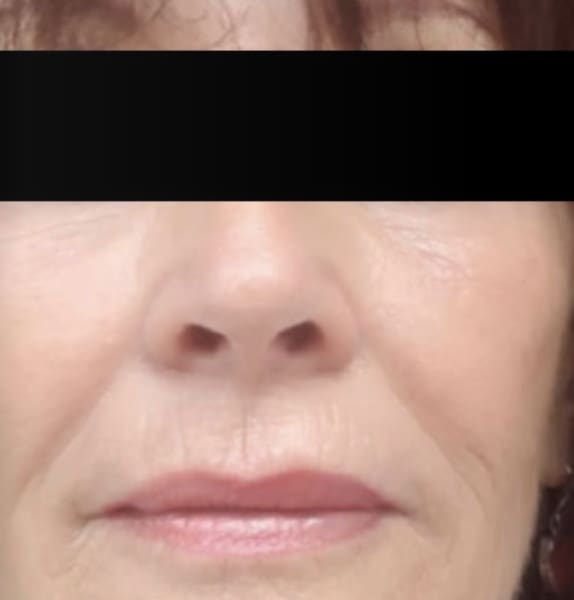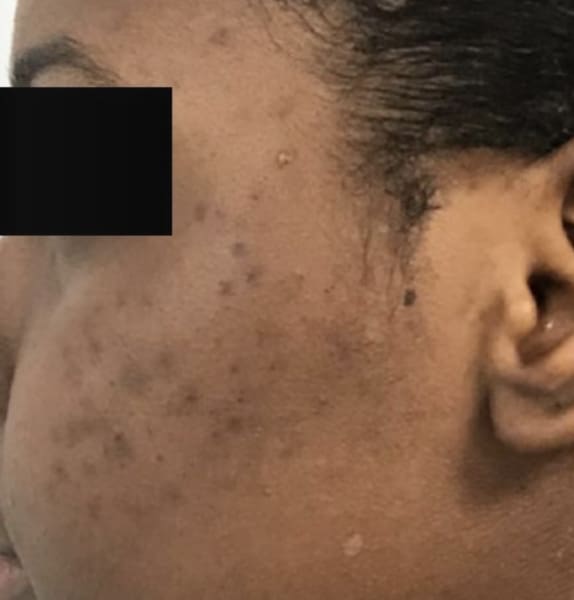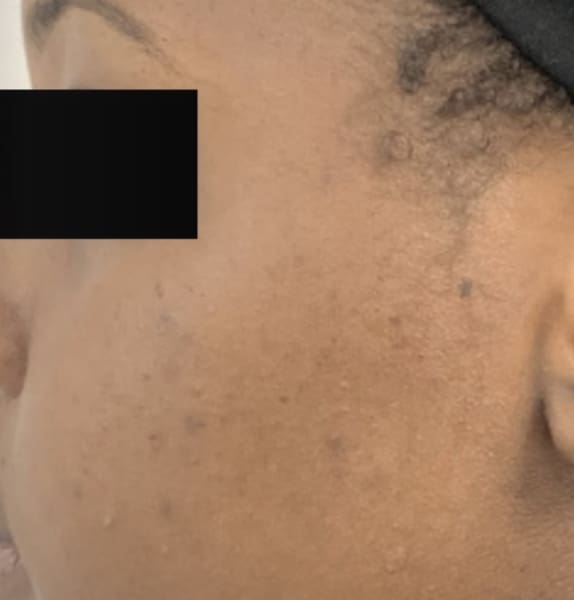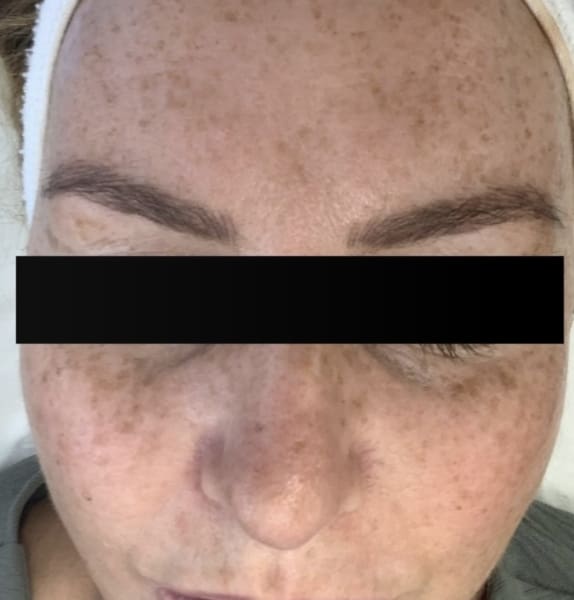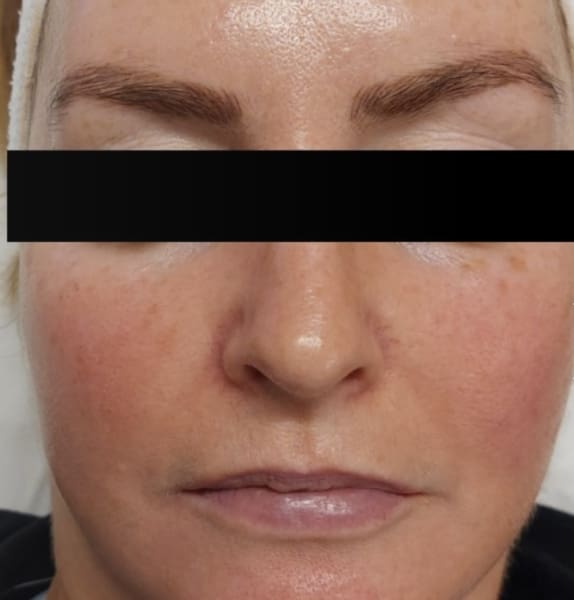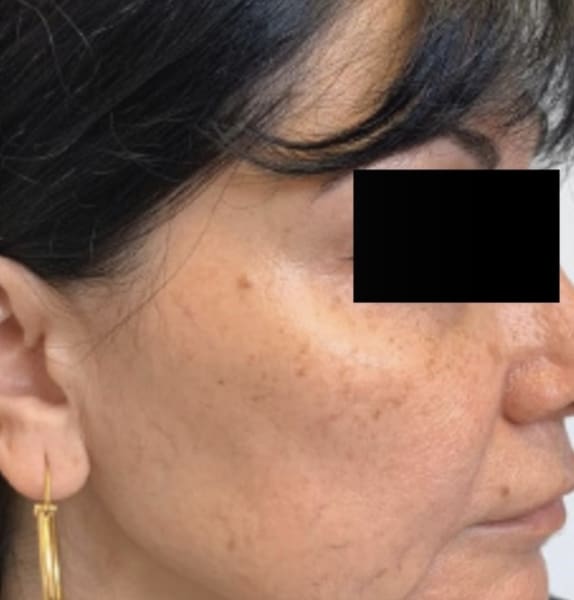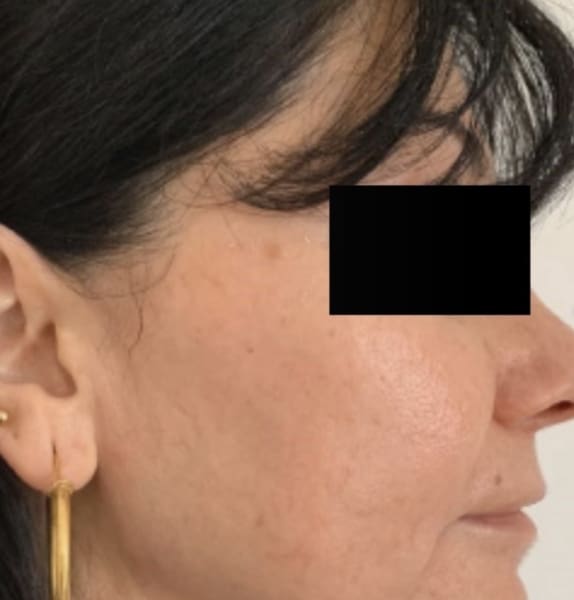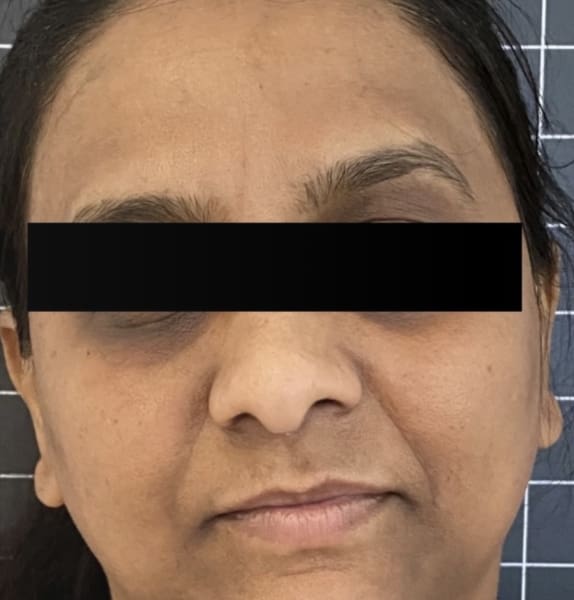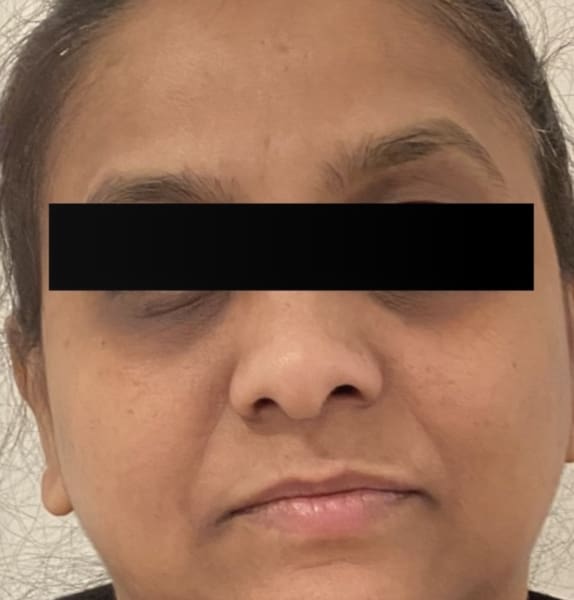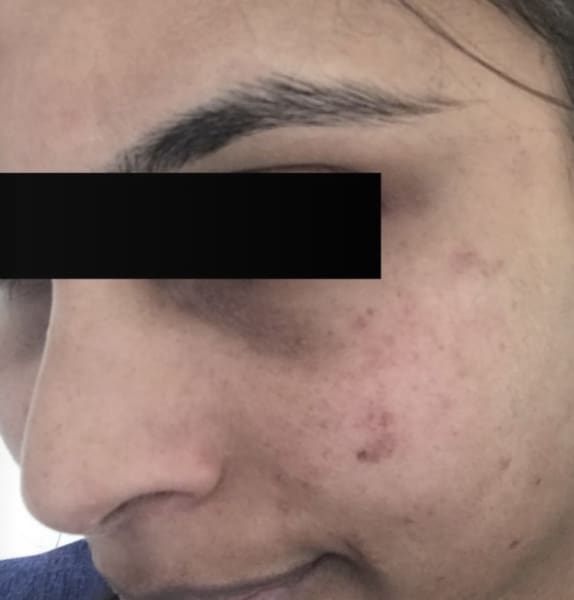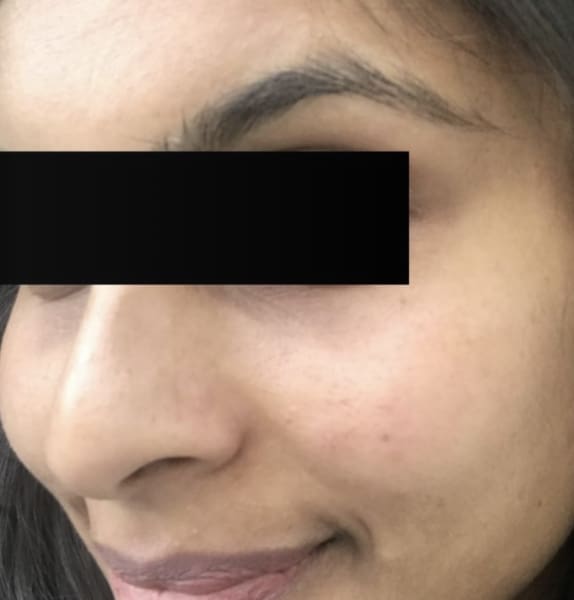 Testimonials
What our patients say...
Emily was as lovely as ever. Very knowledgeable and provided some great recommendations for my requirements.
I always feel welcome at Mediface, all the girls are so nice and friendly and every treatment is done professionally and with skill, I therefore have complete confidence in them and would recommend Mediface to everyone and anyone ⭐️⭐️⭐️⭐️⭐️
Love going to Mediface. Fantastic, professional, friendly team. Real feel good factor. Thanks ladies xx
As soon as I arrived I was made to feel welcome by the lady on reception was very friendly and down to earth. Saw Jessica for consultation was really friendly and explained everything and she definitely knows what she's talking about . Looking forward to going back to get my treatment.
I was made to feel so welcome. Everything was explained very clearly. Top quality first visit for my consultation and patch test.
Always a great experience at Mediface. From the very friendly and knowledgeable staff through to the high tech equipment. I had a Hydrafacial treatment today, very relaxing and looking fresh, my skin feels amazing. Looking forward to returning. Thank you ladies xx
I absolutely love Emily.. she's fantastic at what she does and as a person! X
The staff are all so lovely at Mediface, they're very accommodating and professional. I'm looking forward to finishing my treatment off and booking for another.
Treatments
Treatment videos
Treatments
Related Treatments
Treatment
Obagi Blue Radiance Peel is a medium depth chemical peel that can unveil a complexion that is younger and healthier looking.
View Treatment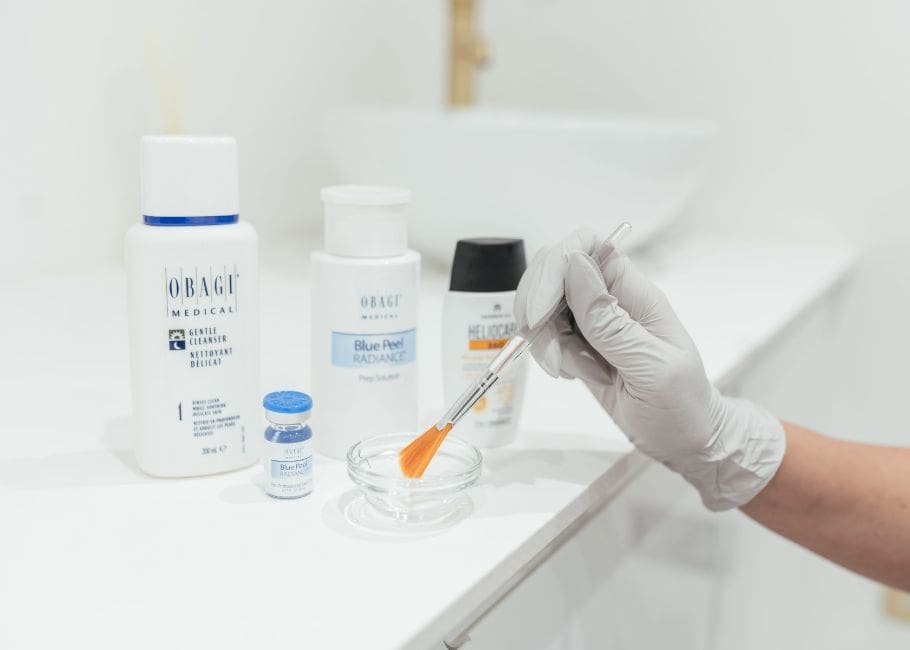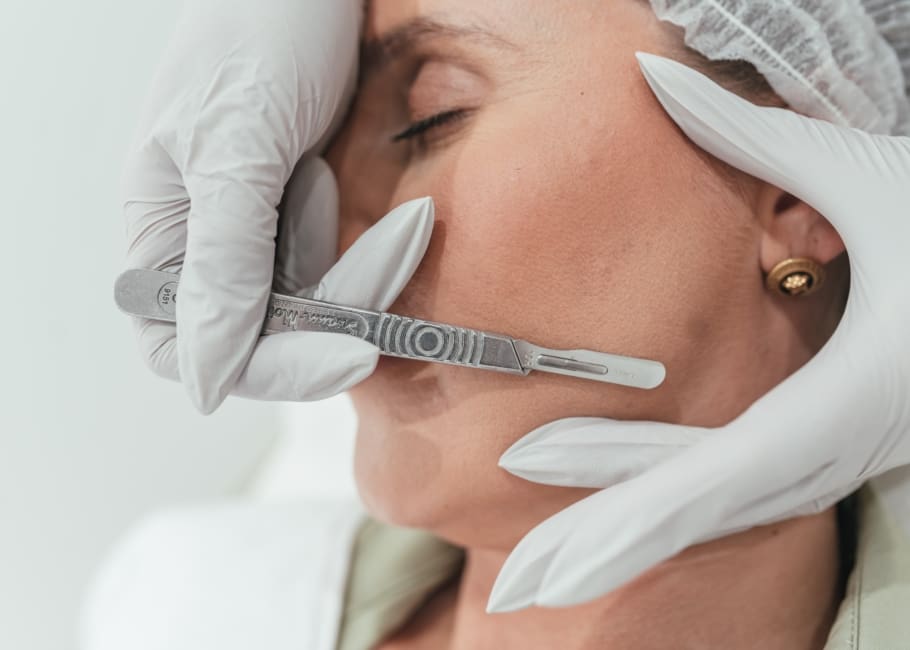 Treatment
Obagi medical dermaplane is a treatment that combines Obagi's innovative products with a dermaplaning procedure.
View Treatment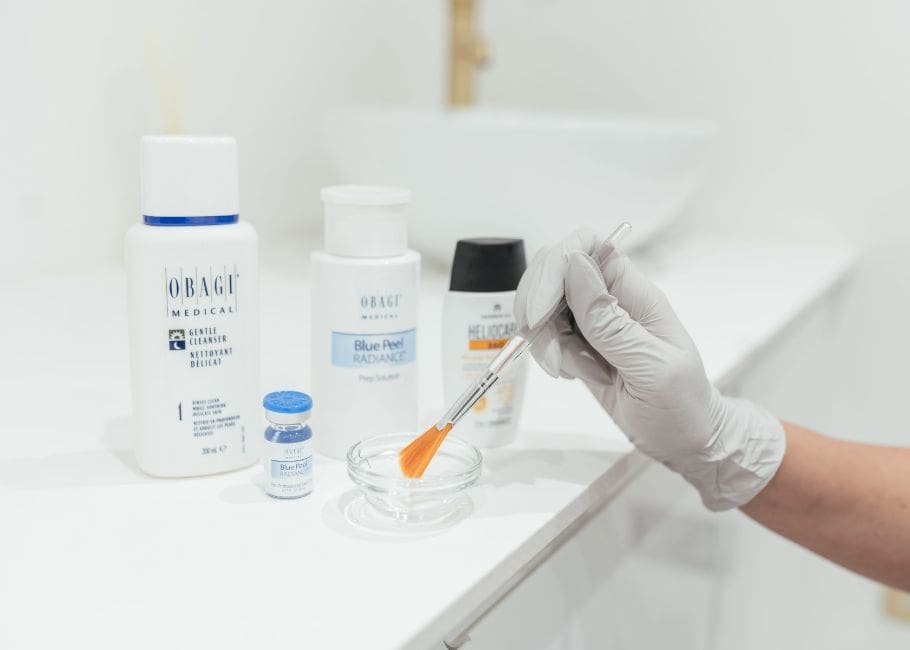 Treatment
Obagi Blue Radiance Peel is a medium depth chemical peel that can unveil a complexion that is younger and healthier looking.
View Treatment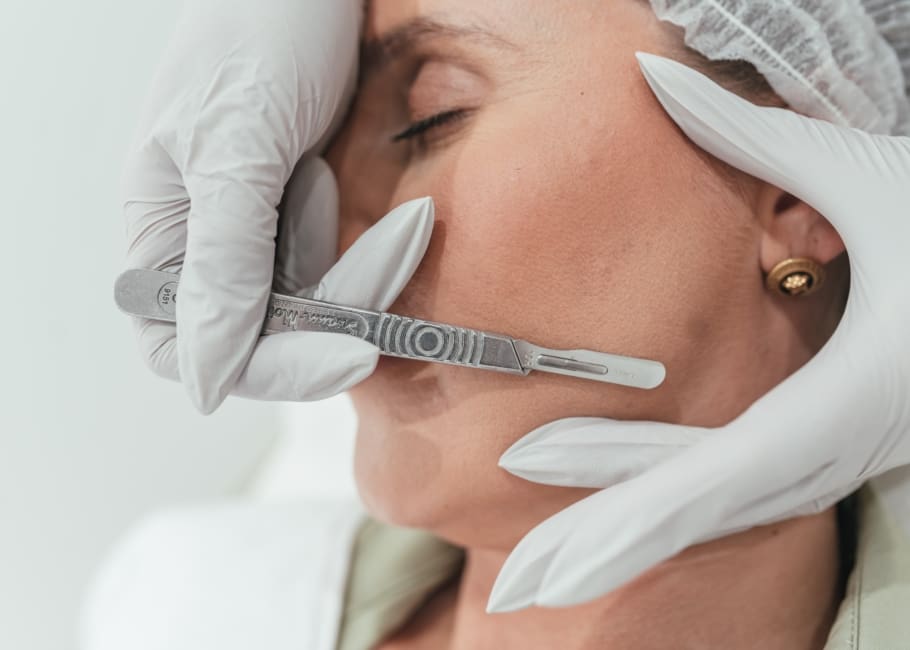 Treatment
Obagi medical dermaplane is a treatment that combines Obagi's innovative products with a dermaplaning procedure.
View Treatment