Profhilo is an injectable moisturiser for the face that can also tighten the skin. It is designed to stimulate the production of collagen and elastin and address various conditions that develop from the process of ageing such as: crepey skin, dry skin, facial volume loss and sagging skin.
Boasting one of the highest concentrations of Hyaluronic Acid on the market, Profhilo can restore the skin's natural hydrating properties that accompany collagen and elastin to improve the overall quality of the skin and refresh its appearance.
Profhilo has been proven to successfully benefit the face, neck, hands and décolletage. The treatment consists of injecting Profhilo under the surface of the skin, which then enhances its moisturising properties and boosts the production of collagen and elastin. Hydrated skin is healthy skin, and by restoring an efficient process of hydration the components can work more effectively together, giving the impression of a more youthful and radiant appearance.
It is important to note that Profhilo is not a filler that replaces lost volume, it works to remodel the underlying tissues; lifting the skin as well as creating a smoother complexion. Reducing the visible signs of ageing can also lead to an improvement with self-confidence. As Profhilo is a hydrator, it is a great alternative for those who still feel a little uneasy about taking the step into the world of dermal fillers.

Book a Consultation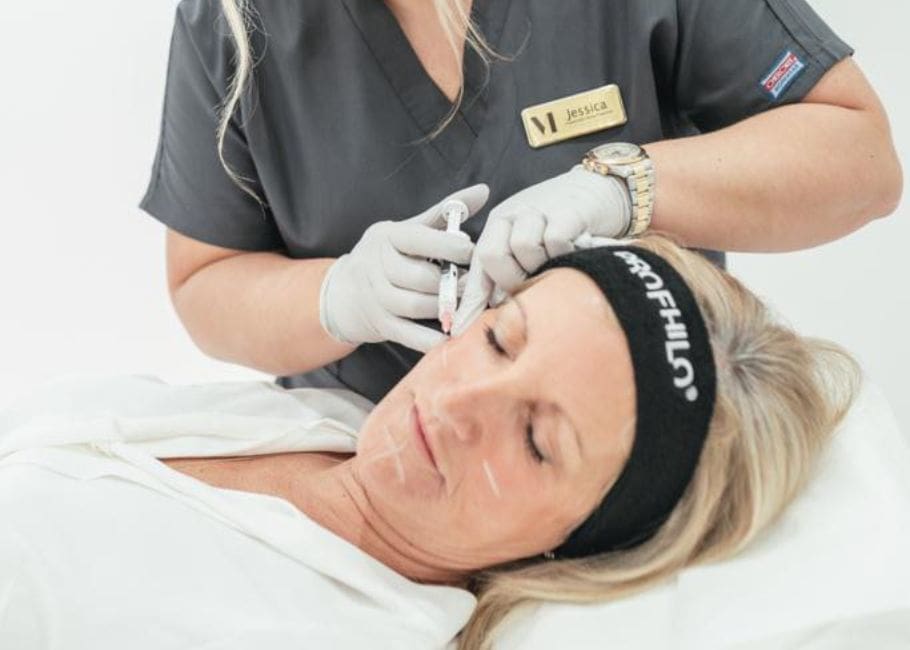 At a glance
Treatment Results
Improved Skin Laxity
Expected Results
Improved skin laxity
Treatment Time
30 minutes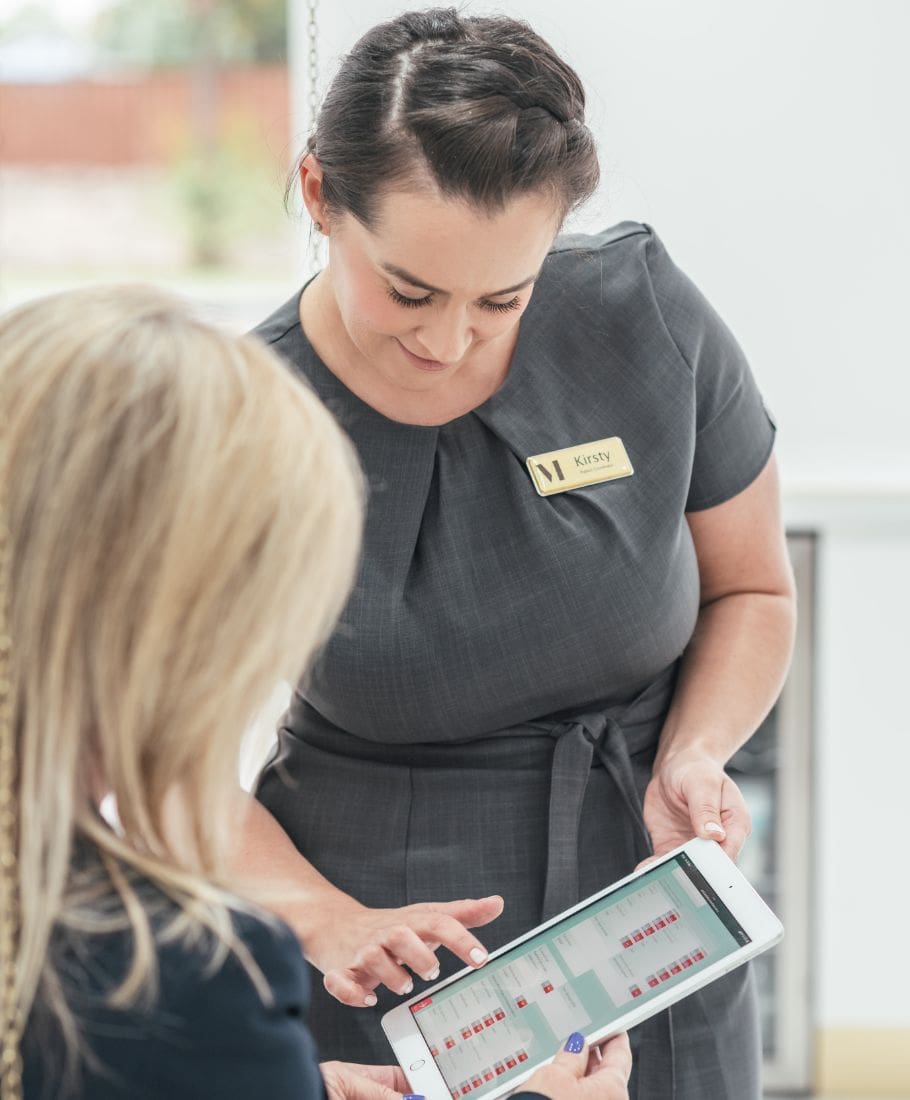 Treatment
Frequently asked questions
Am I suitable for Profhilo?
Profhilo can improve the signs of ageing on the face, neck and decolletage. Mediface Aesthetics will conduct a full assessment of the face at a pre-treatment consultation, taking a detailed look at the presenting conditions and your desired outcomes. This, along with an account of your medical history and overall health, will determine your suitability for this treatment.
Is Profhilo safe?
Profhilo is a low-inflammatory treatment, reported to be very safe. The product itself has medical approval and will be administered by a trained and experienced practitioner. Hyaluronic acid is the main ingredient and is a substance that is already naturally present in the body.
Is Profhilo painful?
As this procedure is administered through injection, there may be a little discomfort felt after the procedure. This will settle down within a few hours of undergoing the treatment, but a topical numbing cream can be used beforehand if desired.
Are there any side effects or risks associated with Profhilo?
The effects that may be experienced from having Profhilo will be discussed at your pre-treatment consultation, when you can address any concerns of your own. Minor effects following the treatment can include some slight swelling and redness at the treatment site, easing within a short space of time.
What downtime can I expect to experience?
Being able to continue with your day may be possible within a few hours of the procedure.
Treatments
Before & After
See the difference Profhilo
has made for our clients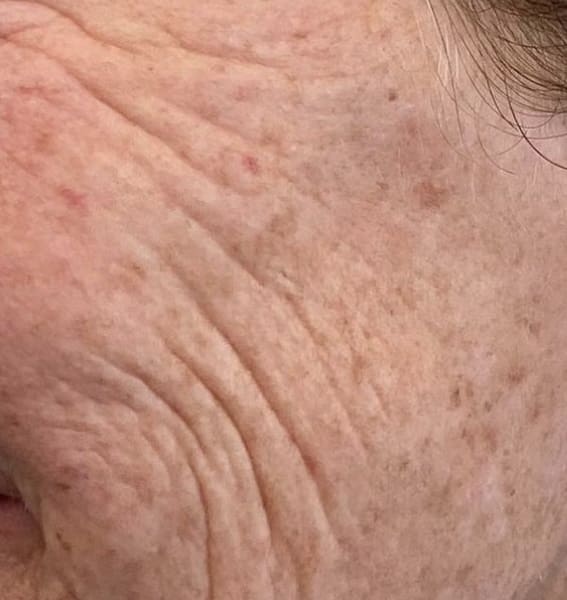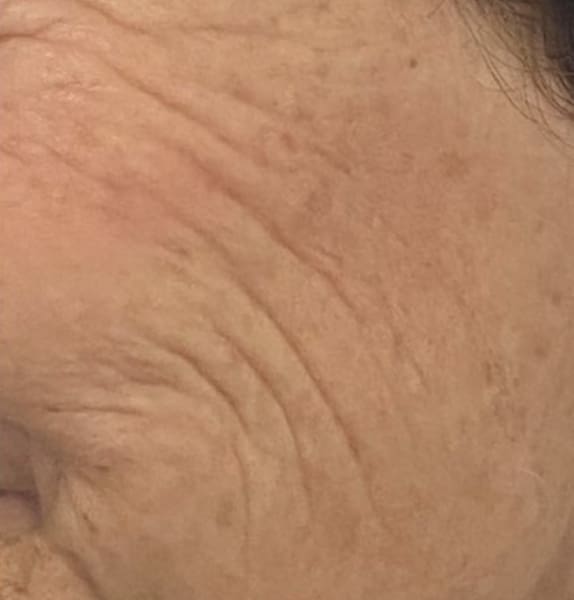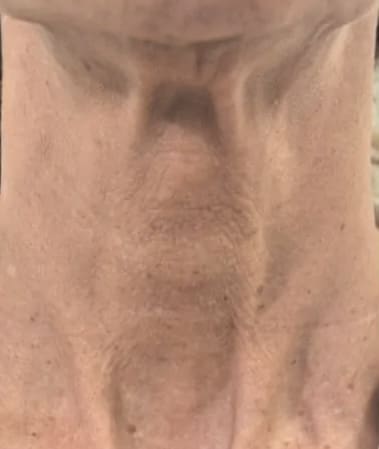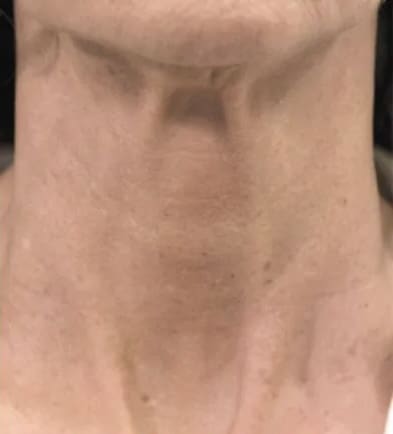 Testimonials
What our patients say...
Emily was as lovely as ever. Very knowledgeable and provided some great recommendations for my requirements.
I absolutely love Emily.. she's fantastic at what she does and as a person! X
Always a great experience at Mediface. From the very friendly and knowledgeable staff through to the high tech equipment. I had a Hydrafacial treatment today, very relaxing and looking fresh, my skin feels amazing. Looking forward to returning. Thank you ladies xx
Love going to Mediface. Fantastic, professional, friendly team. Real feel good factor. Thanks ladies xx
The staff are all so lovely at Mediface, they're very accommodating and professional. I'm looking forward to finishing my treatment off and booking for another.
I always feel welcome at Mediface, all the girls are so nice and friendly and every treatment is done professionally and with skill, I therefore have complete confidence in them and would recommend Mediface to everyone and anyone ⭐️⭐️⭐️⭐️⭐️
I was made to feel so welcome. Everything was explained very clearly. Top quality first visit for my consultation and patch test.
As soon as I arrived I was made to feel welcome by the lady on reception was very friendly and down to earth. Saw Jessica for consultation was really friendly and explained everything and she definitely knows what she's talking about . Looking forward to going back to get my treatment.
Treatments
Related Treatments
Treatment
Obagi Medical is the no. 1 skin care product on the market, recognised for delivering outstanding results for improving the skin's health, transforming the functioning of the skin at a much deeper level.
View Treatment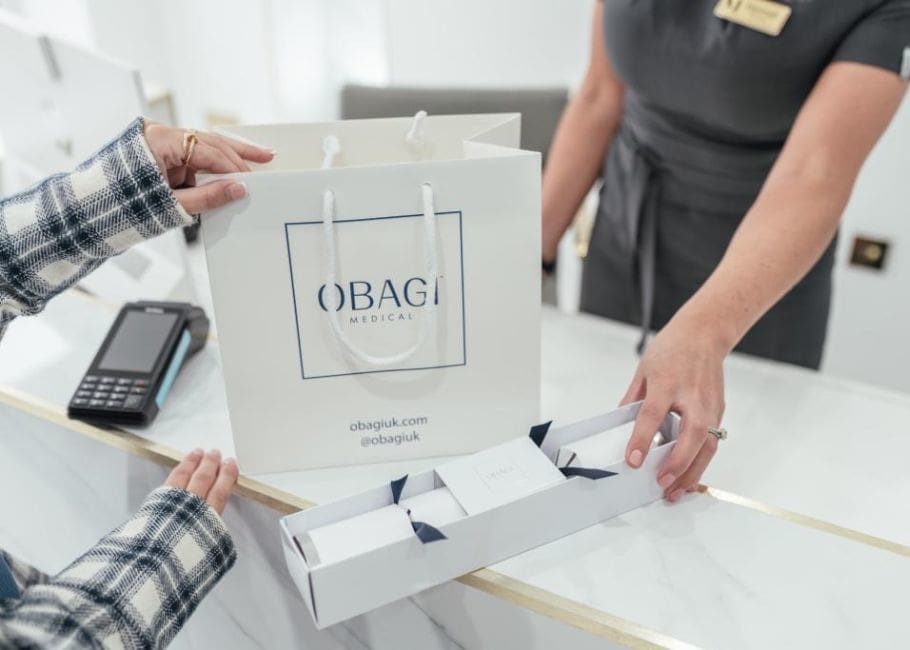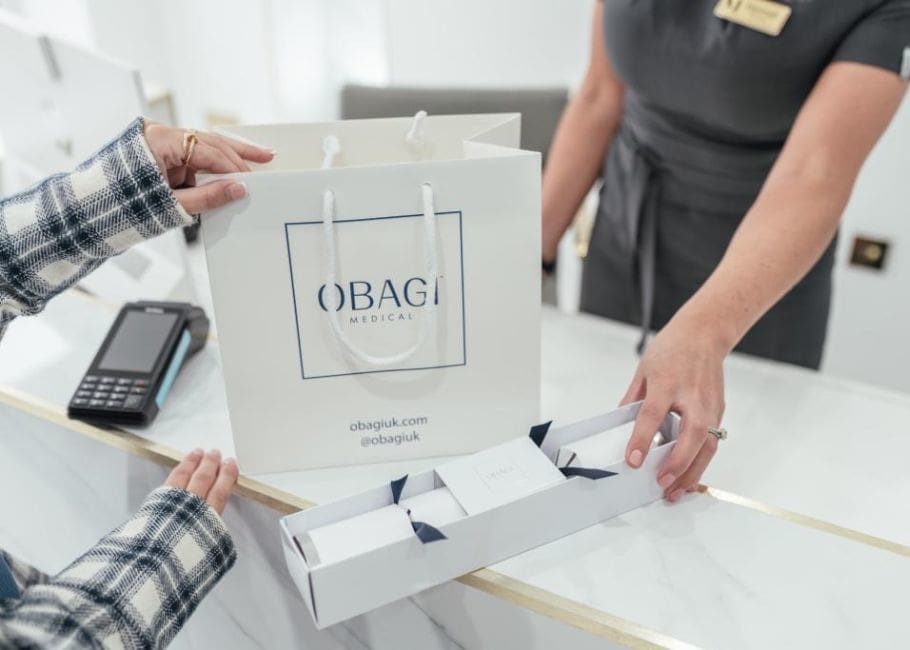 Treatment
Obagi Medical is the no. 1 skin care product on the market, recognised for delivering outstanding results for improving the skin's health, transforming the functioning of the skin at a much deeper level.
View Treatment